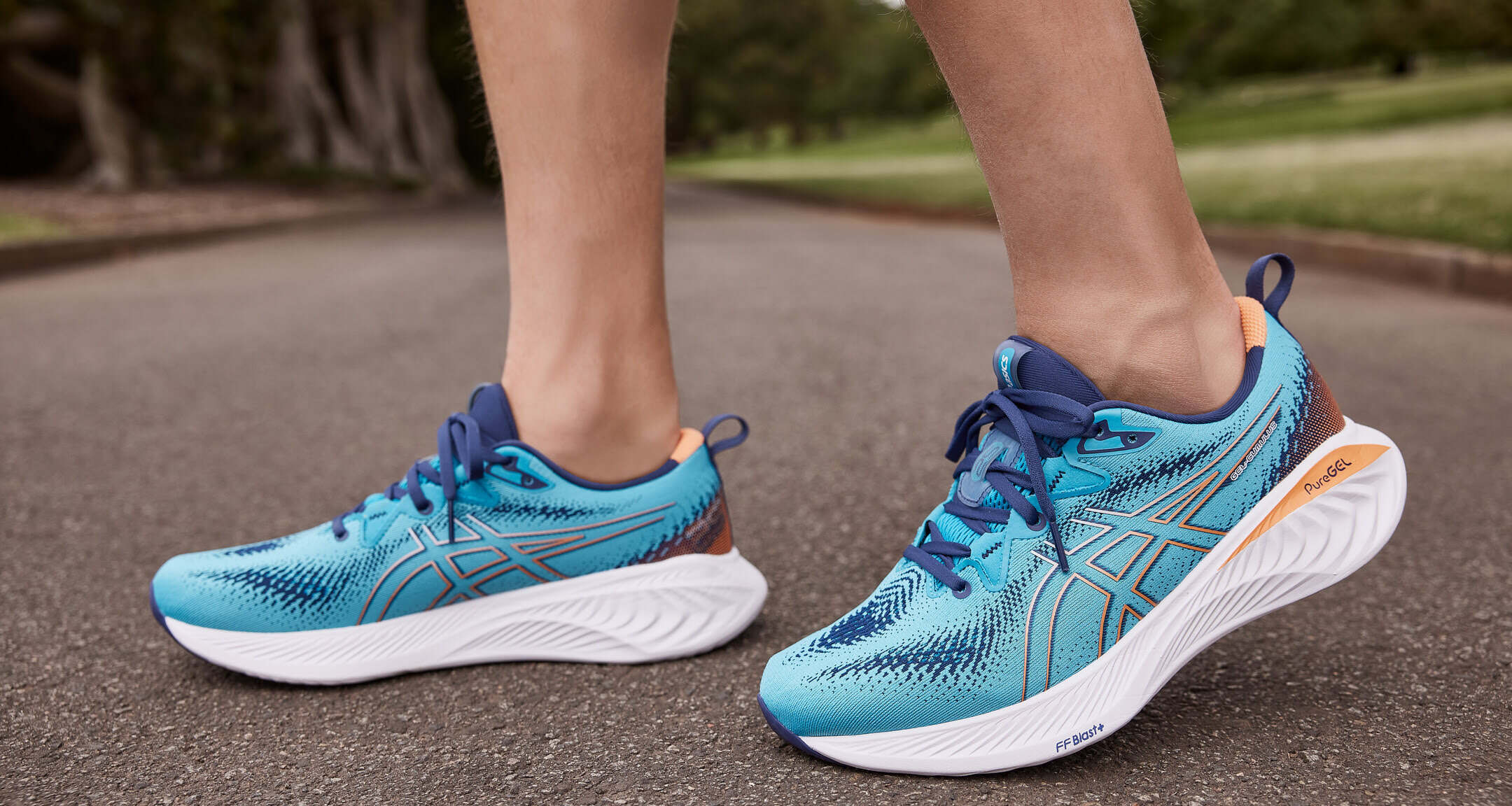 As much as I love to run, let's face it- Not many people actually love doing it! Some would want to search for alternatives to running, finding it difficult to run for long distances because of specific conditions or personal preferences. Fortunately, there are actually other ways you can burn as many calories and fat like running, all the while reaping the similar benefits!
So if you hate running or want to take a break from it to try something new, read on! I'll be showing you the five other fun alternatives to running to add more variety to your workouts.
Top 5 Alternatives to Running
If you're getting tired of running or don't want to try it just yet, there are other alternatives to running with good benefits and can burn those calories!
1. Swimming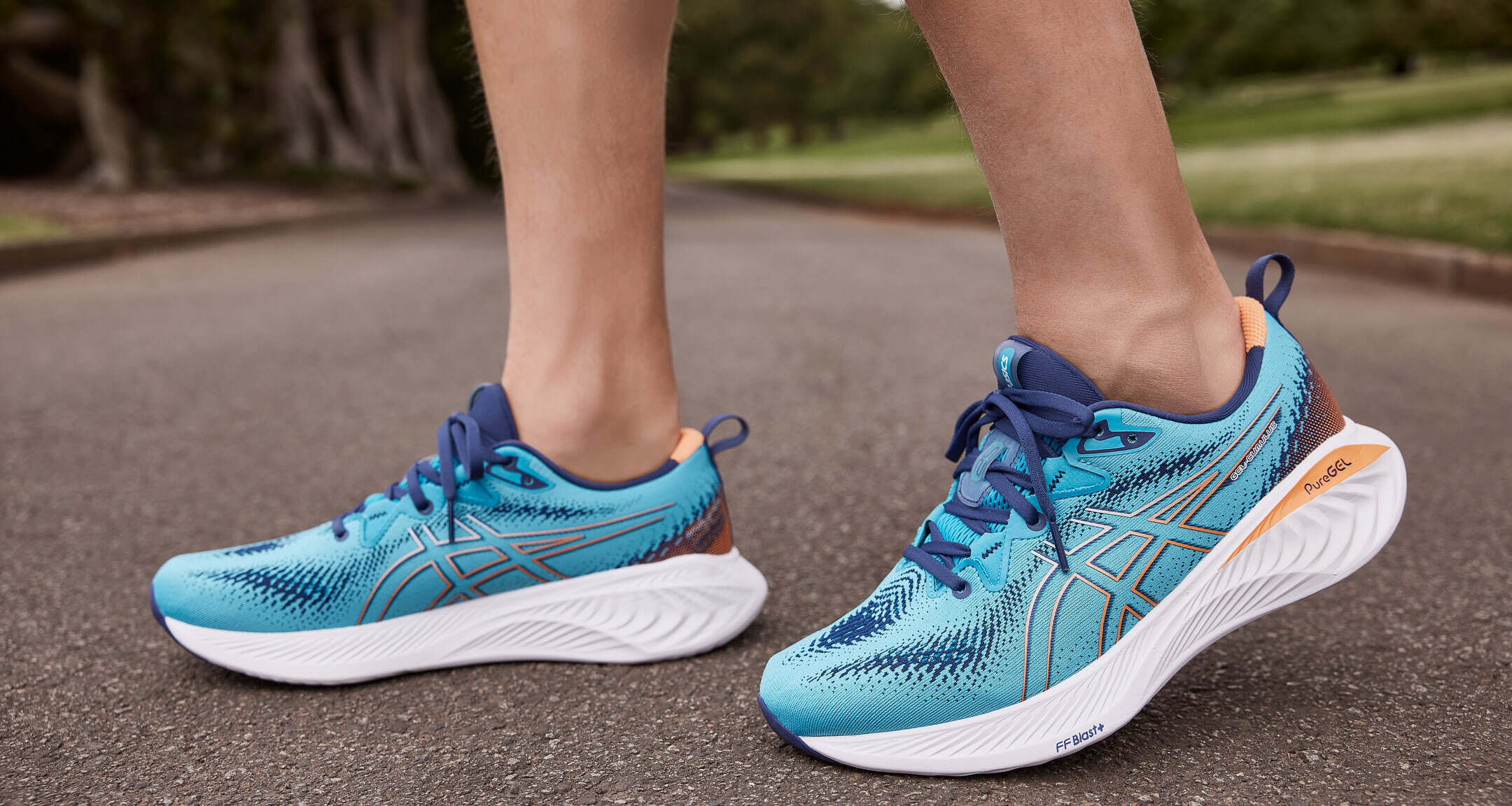 If I get bored in the gym or on the road, I head on to the waters! Swimming isn't just a tough workout, but it's an outlet to let go of your weights and let yourself flow, almost like a form of meditation! It also burns a lot of calories and helps with your overall health.
With swimming, you don't need to support your body weight, which is what makes it a great alternative if you're overweight or more prone to running injuries. Plus, it's easy to start learning how to swim, you can even try doing deep-water running if you want to amp up your workout intensity.
2. Cycling
If you want something with a lower impact compared to runs, you'll like cycling. What's great about cycling is that you can go anywhere with it, saving you gas money while exercising! It's easy to do and you have more chicness to exercise with it, like cycling to the store to buy something or taking a cruise around your town for fun.
If you don't have a bike to cycle outside, there are stationary bikes in the gym, or you can try your hand at spinning classes. Spinning is an intense and quick workout session that burns a lot and has you glow right after!
3. Walk On An Incline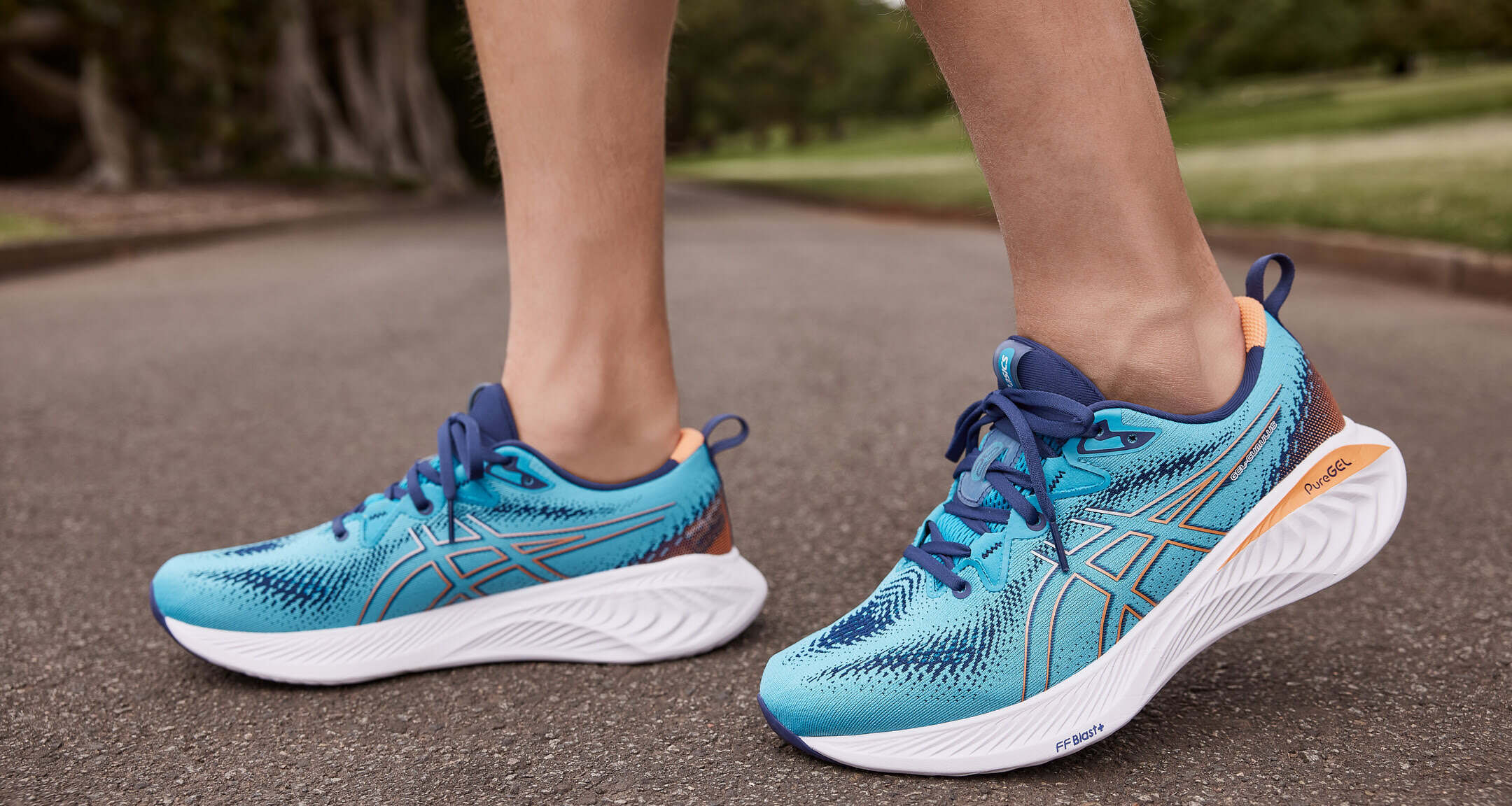 For those who do like to workout on the road, tracks, or treadmill but can't run just yet, then walking on an incline is a great alternative. This burns more calories than walking on even terrain and also works your leg muscles. It's just as challenging as runs if you brisk walk on higher inclines, burning up to 600 calories an hour depending on your weight, speed, and incline settings.
Just make sure that you have the good walking shoes for concrete or tracks, depending on where you usually plan to exercise. If you're not up for high inclines yet, slightly uphill roads or brisk walks work just as well until you can amp up the intensity.
4. Rowing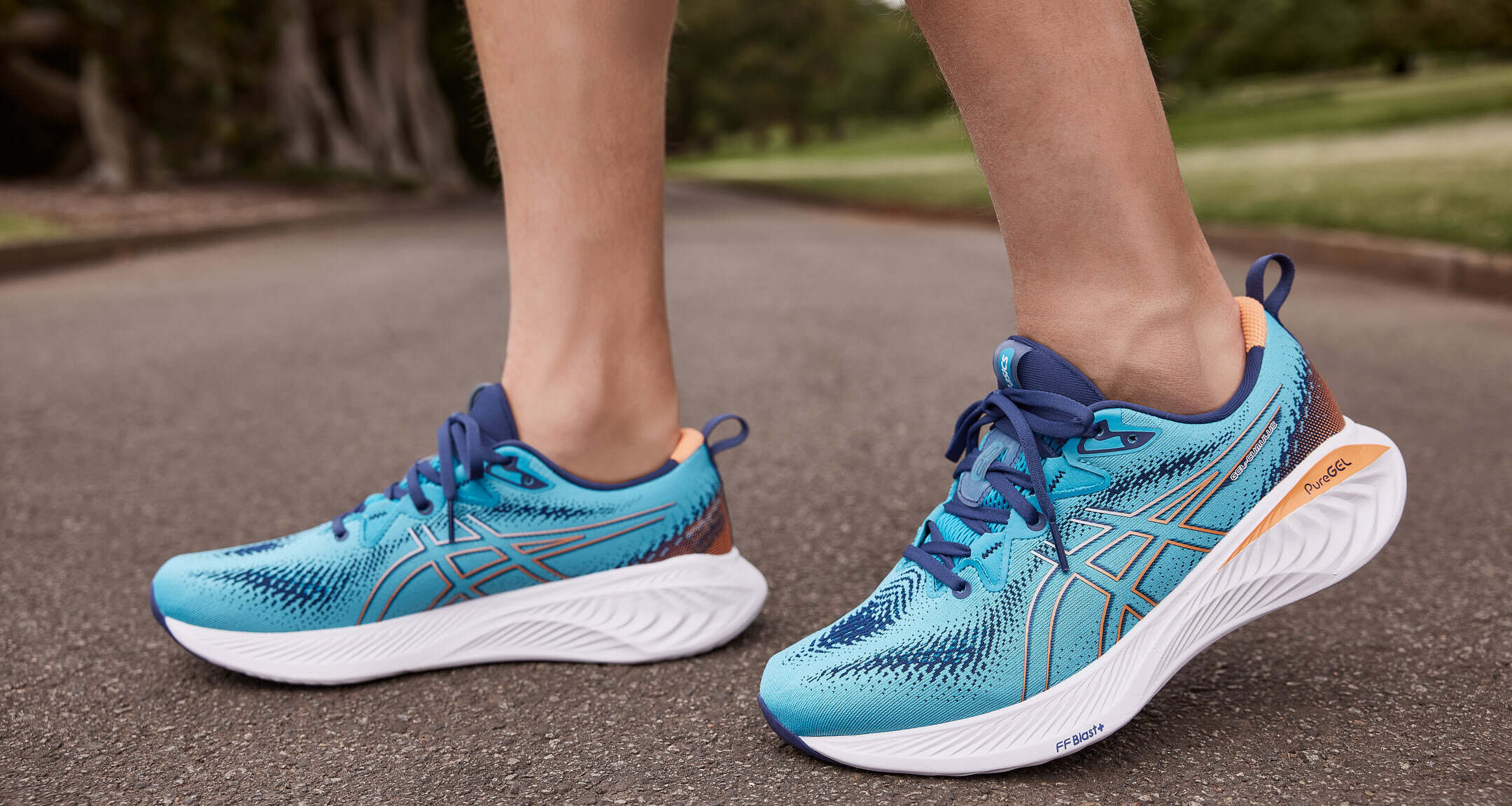 A lot of people are a bit intimidated by the rowing machine in the gym, but that's actually one of the coolest alternatives to running! If you love cardio at the gym but want to skip the treadmill, try the rowing machine, which works more of your body than runs. It gives both your upper body and legs a lot of action, giving you the cardiovascular workout your entire body needs.
You can also try the stair climber or elliptical machine, which is just as challenging and fun. These both work on your legs well!
5. Circuit Training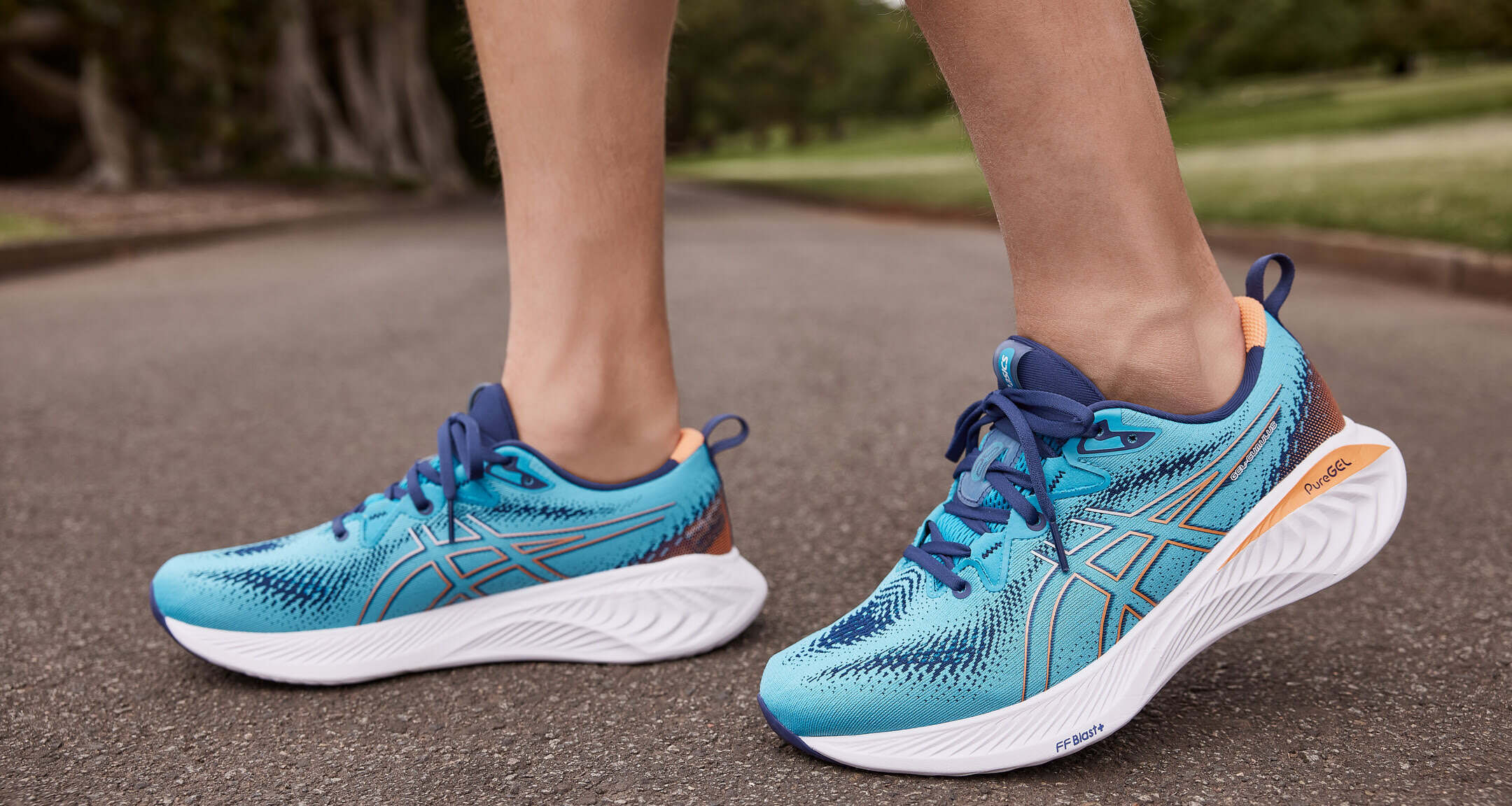 Circuit training is a series of various exercises, may it be body weights, machines, free weights, or resistance bands. What makes this a great alternative to running is that you have little to no rest between exercises, keeping your heart rate up while working all muscles in the body.
It can also save you a lot of time in the gym when combining both cardio and strength workouts, rather than having to do it separately. Plus, you'll have more fun trying out new moves than staying in the same position the entire workout.
If you want to learn more about adding variety to your workouts, check out these cool alternatives in this video:
Wrapping It Up
Running is one of my favorite forms of cardio workouts, though I know it can get boring as time passes by. Fortunately, there are so many other types of workouts you can easily do to mix things up and make working out fun again. Consider working your way around different workouts, which can encourage you to try new things and stick to the one you love.
I hope that this article on the different alternatives to running helped you out. So don't wait any longer and start trying any of these workouts now! If you have any questions or want to share your tips and experiences with any of these exercises, then comment below. Your thoughts are much appreciated.