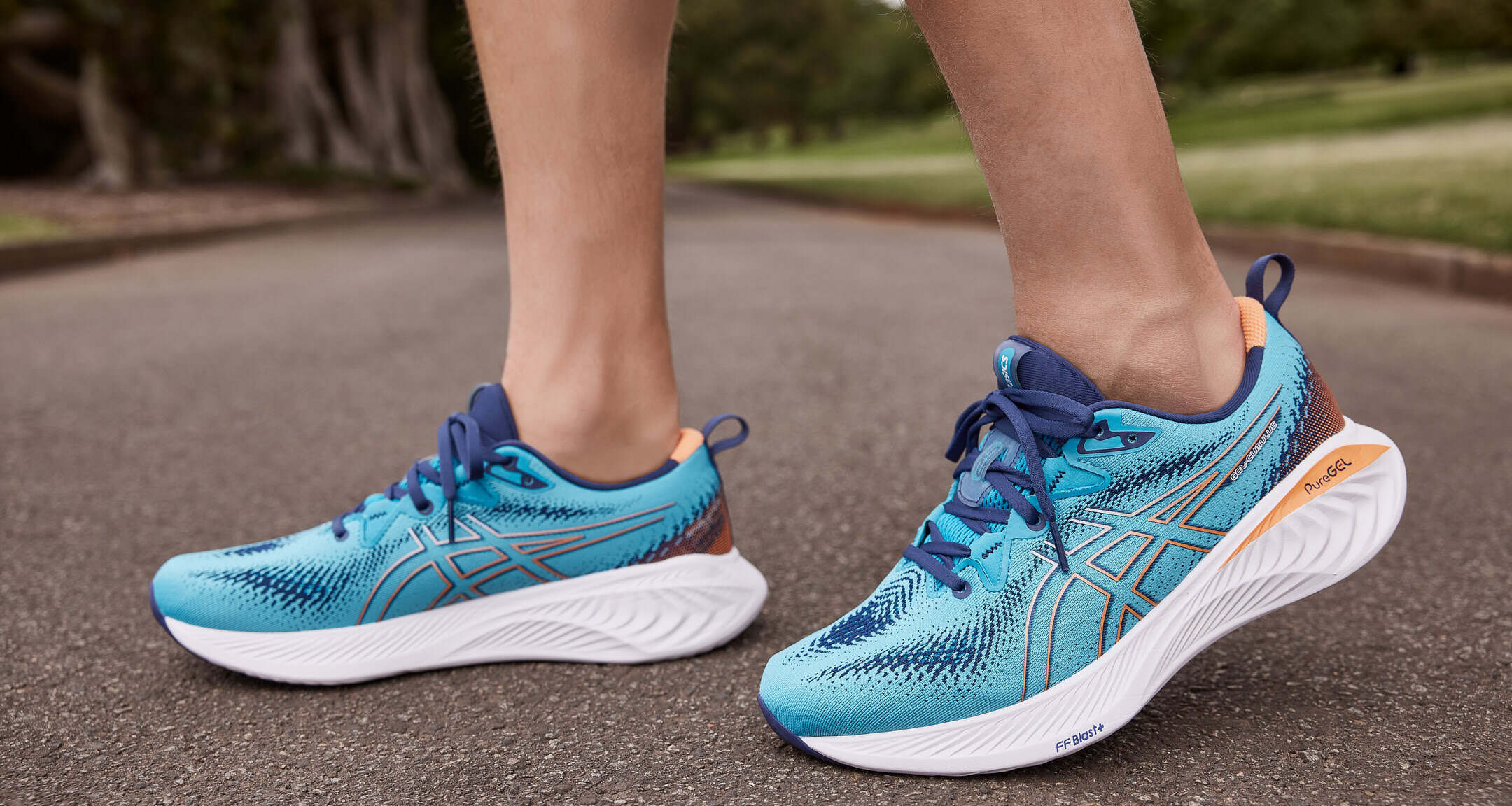 For all the runners out there, you most likely have a pair of shoes you love to run with for miles and miles ahead! In order to maintain them and have them last longer (and smell great), you'll need to wash them as needed. After washing them though, you can't wear them immediately, as they are soaking wet!
Not only does it feel icky, but it's uncomfortable to use as you walk or exercise with it, decreasing your performance. So, you may have already thought of placing it in the dryer instead.
But can you put shoes in the dryer? This is a tricky question, as you've probably heard people say different answers. Read on to find out the truth!
Can You Put Shoes in the Dryer?
You've probably cleaned out your shoes and are now left with wet ones. Or, you ran under the rain and got soaked to the skin (and shoes) from the downpour. You might have even had an accident and stepped on a puddle or spilled a lot of liquid on your shoes!
Whatever may be the case, is the dryer a quick and effective solution? After all, this is the way to speed up laundry time for clothes, so it must work for shoes.
Wait just a minute. Before placing your shoes in the dryer for a spin, you need to consider various factors. The dryer may damage your footwear, or your footwear might be the one causing damage to the dryer!
That's why you need to check the label and see if the manufacturer recommends drying it using the machine, or to use other methods. If ever it's said to NOT use a dryer, do follow the instructions, as this may cause more harm than good. After all, there is a reason why there were instructions for a reason.
Usually, you can dry shoes that are made of canvas, cotton, or a polyester/nylon combination. But again, this depends on the manufacturer and if there are any other heat-sensitive materials within the shoe. You should not place shoes made of pure nylon, polyester, rayon, gel, or animal-based products, as well as shoes with foam padding or embellishments like sequins.
What Will Happen When Placing Shoes in the Dryer?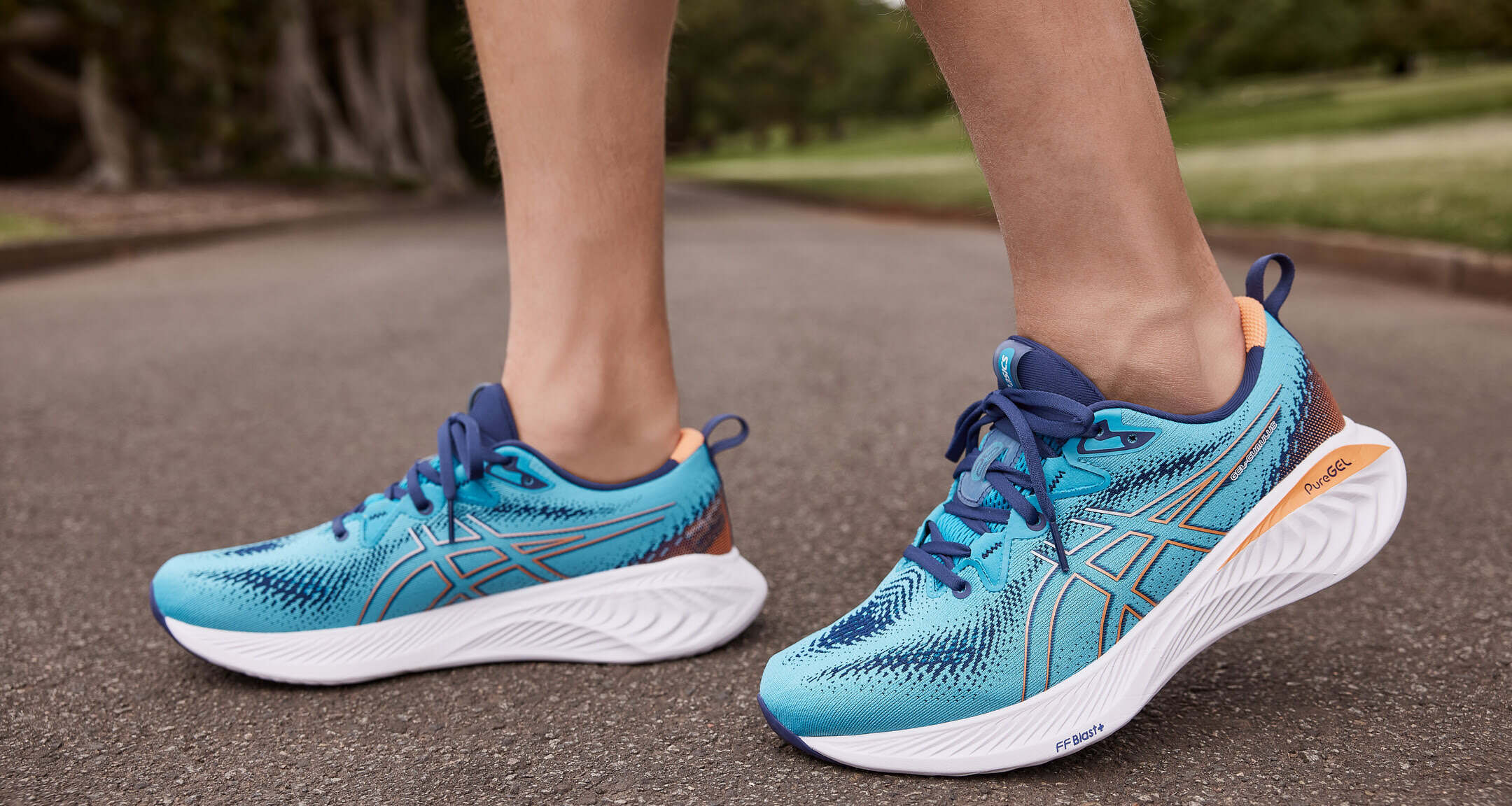 What if you place shoes in the dryer when they weren't supposed to be in it?
The negative results depending on the material it's made of. Sometimes, the fabric would melt or warp, or it can discolor and even burn when under high heat. Other times, the shoes suffer from unsightly damage and begin shrinking, with some designs and embellishments fading, falling off, loosening, or looking odd.
As a result, your shoes end up looking weird, not fitting well, or will be too damaged to even use and salvage at all.
But it isn't only your shoes that will be affected! When placing shoes in the dryer, it will tumble around, with the slightly hard shoe frame damaging your dryer if placed incorrectly.
With that in mind, what if you CAN place shoes in the dryer? Well, you can't just throw it in and do what you would with your laundry. You'll need to follow instructions and the right drying techniques, so you won't damage its fabric and materials. Again, look at the label to see if there were any specific drying instructions on it.
If there aren't labels on how to dry the shoes, here are some tips you can follow:
Drain some of the water from your shoes before using the dryer and remove any lint from the dryer's lint filter for improved air quality and drying performance
Fill the dryer and shoes with towels to prevent the shoes from tumbling around, damaging both the shoes and dryer. Placing small rags in your shoes can also prevent shrinking. Another way to prevent shoes from knocking around the dryer is to tie the laces together and drape them in the dryer and shutting the door
Place the correct settings on, using Air Dry. If you don't have that option, set the dryer at the lowest temperature to prevent shrinkage. Check the shoes every 15 minutes and take them out once they are completely dry, just make sure to not overheat them
Ways to Dry Your Shoes Quickly (and Properly)
If you can't place your shoes in the dryer, there are other alternative methods you can follow.
You can opt for the classic air drying, placing it under a shady spot outside your house. Just make sure that the weather is clear and not too hot or freezing.
Place it in front of a fan or use a blow dryer, though avoid overusing the latter too much, as it has similar results to using a dryer due to heat
Some say that placing your wet shoes in a container of rice can actually help, which will take a few hours. The idea here is that the rice will absorb the liquids, drying your shoes quicker.
Do you want to learn more about how to dry your shoes while keeping them in good condition? Watch this informative video:
Wrapping It Up
No one wants to wear wet shoes or wait for such a long time before they can finally use them. However, you can't always place shoes in the dryer, as this would depend on the show model and manufacturer. Fortunately, there are ways you can still dry your shoes quickly without compromising their materials.
I hope that this article answered your question, "can you put shoes in the dryer?" Now that you know the answer, make sure to clean and dry your shoes properly for them to last and perform longer!
Do you have any questions or would like to share your own tips and experiences on drying your shoes? Share them in the comments section below, all your thoughts are much appreciated.