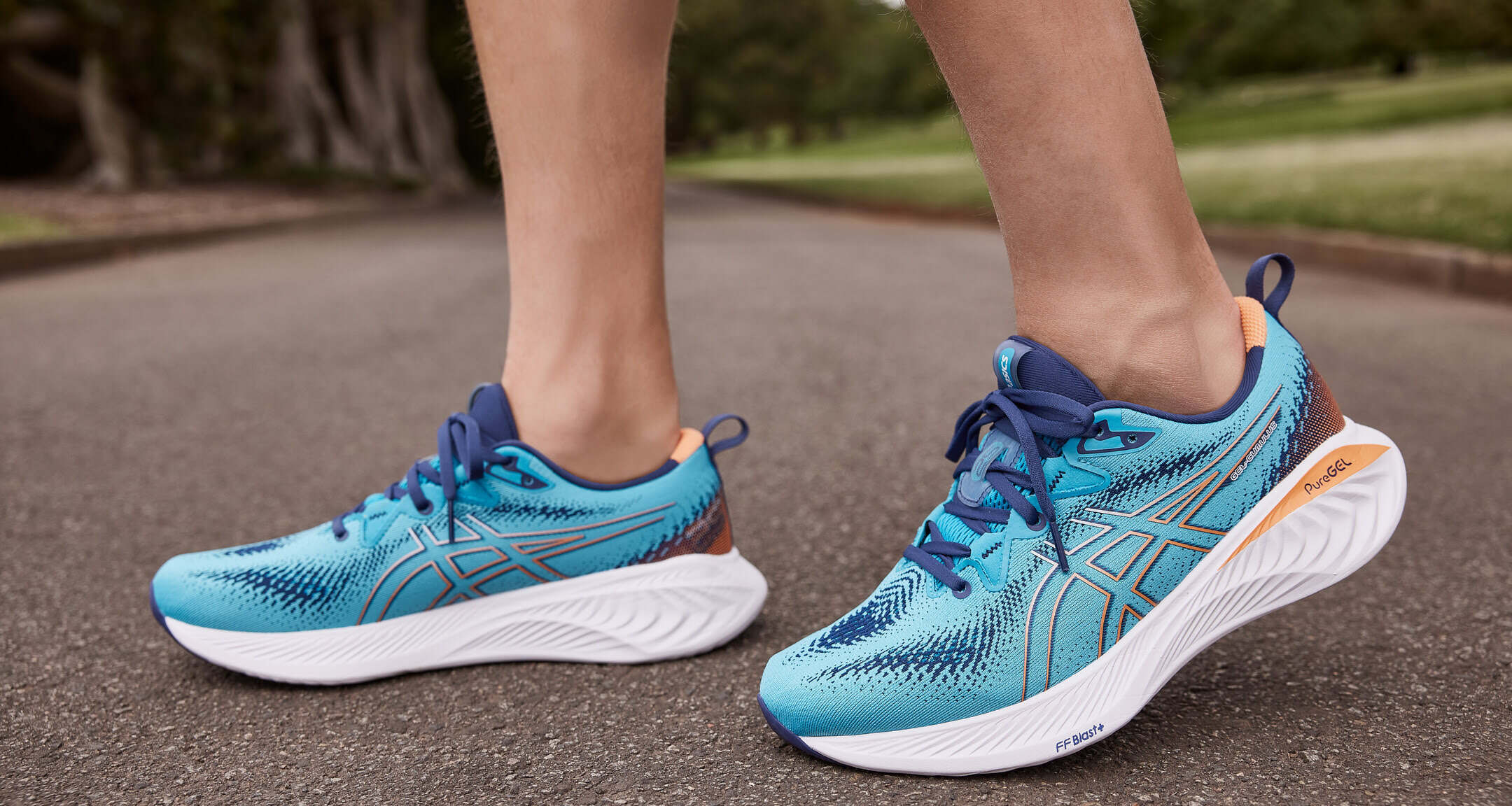 Since I've set this blog up, there's one question many have asked about: Pre-Workout vs BCAA. Don't worry, even I got confused with its difference before, taking one over the other thinking they were the same! They both give out amazing benefits for exercisers but is one better for runners, or do you need both?
I did the research and found out some pretty interesting answers about their differences! So if you want to learn all about what BCAA and pre-workout for runners can do for you, read on! I'll be showing you all the uses and benefits these two can give us runners.
The Differences Between Pre-Workout vs BCAA
To help make the differences clearer, I'll be describing what pre-workouts and BCAAs are, as well as its main uses and benefits
What Are Pre-Workouts?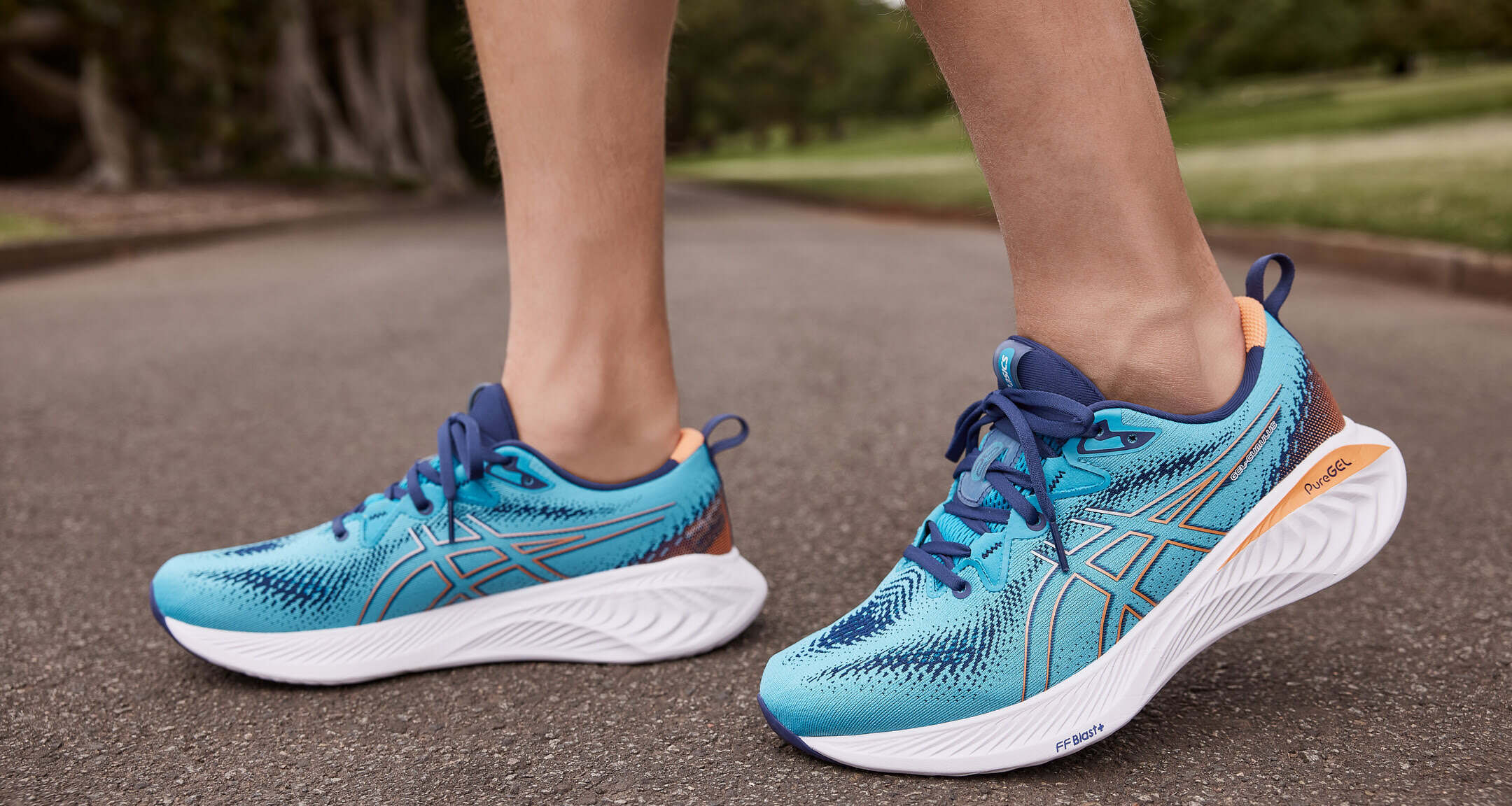 Pre-workout is a combination of ingredients which improves both endurance and energy during exercise. Besides this, it also reduces fatigue. With the combination of ingredients, you're able to exercise even harder and stay more focused, which helps you achieve your fitness goals efficiently.
This is made best for any athlete who wants to get the most out of their sessions, like runners! They offer various types of benefits, such as:
More power and energy for maximized pumps and muscle building
You feel stronger for lifts and harder runs
Boosts endurance for distance and speed
Improved physical performance and mental health
Faster weight loss with fat-burning ingredients
As the name suggests, you need to take this right before you begin working out. It's best to take it 15-30 minutes before warming up, or depending on your metabolism and digestive system.
Because pre-workout contains caffeine and creatine, you need to avoid taking too much of it. Stick to the recommended dosage, which is either 1-2 capsules or one scoop of powder. You can take it twice daily if you go to the gym multiple times a day.
What Are BCAAs?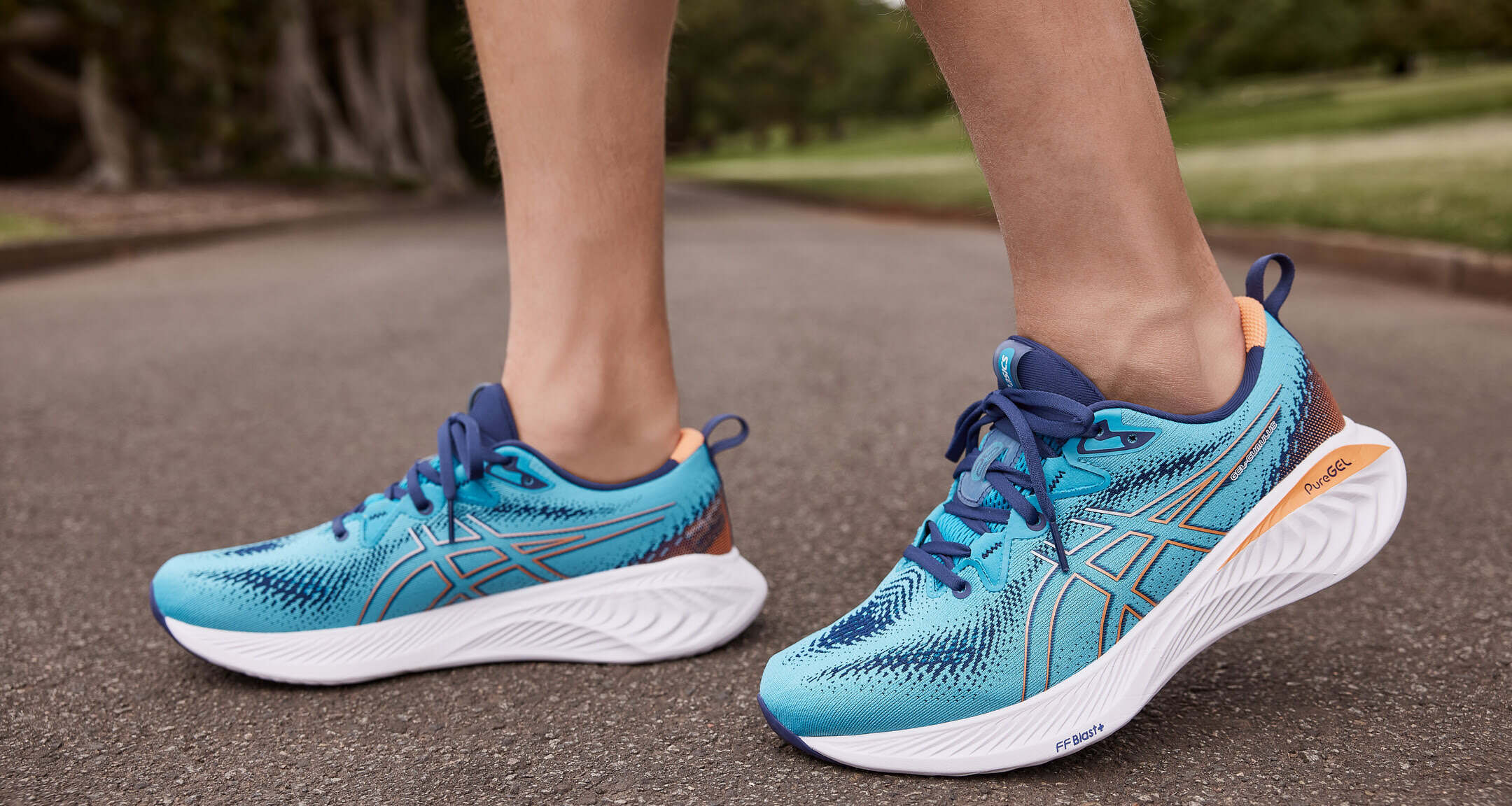 BCAAs are branched-chain amino acids, which are sets of three essential amino acids. These amino acids are:
Leucine
Isoleucine
Valine
These are known as ESSENTIAL amino acids because these are among acids our bodies can't produce on its own. It needs to be sourced from the food we eat, though it may not be enough. That's where the supplements or powder come along, which help in our body's protein synthesis. It creates and repairs our muscle fibers, which is what makes it a crucial ingredient for strength training.
Using BCAA holds a lot of benefits, specifically in muscle building. Here are some of the main benefits it offers:
Quicker recovery times after workouts
Increased lean muscle mass production
Reduces fatigue while working out
Prevent muscle wasting
Reduces blood sugar levels
Speeds up weight loss and fat burn
You take BCAA right after you finish working out, though some like to take it before AND after. The proper dosage is about 144mg per kilogram of body weight, which is typically 9g for women, and 12g for men daily.
What Are the Main Differences?
As you can see, the main differences are in the following:
BCAAs contain the three essential amino acids for muscle building, while pre-workouts contain a variety of ingredients focused on energy and power
Pre-workouts are made best for extra energy and endurance for workouts, while BCAAs focus more on muscle repair and building for stronger muscles and leaner mass
You take pre-workouts right before training sessions, while BCAAs are taken right after one
Because of its different uses, I believe that BCAAs aren't absolutely necessary for runners. Unless you're planning to build muscle while hitting those runs, then you can benefit from taking both a pre-workout and BCAA. But if you're main focus is physical and mental energy, pre-workouts are enough.
If you want to find out more about what pre-workout and BCAAs are, here's an informative video to learn from:
Which Is Better For Runners?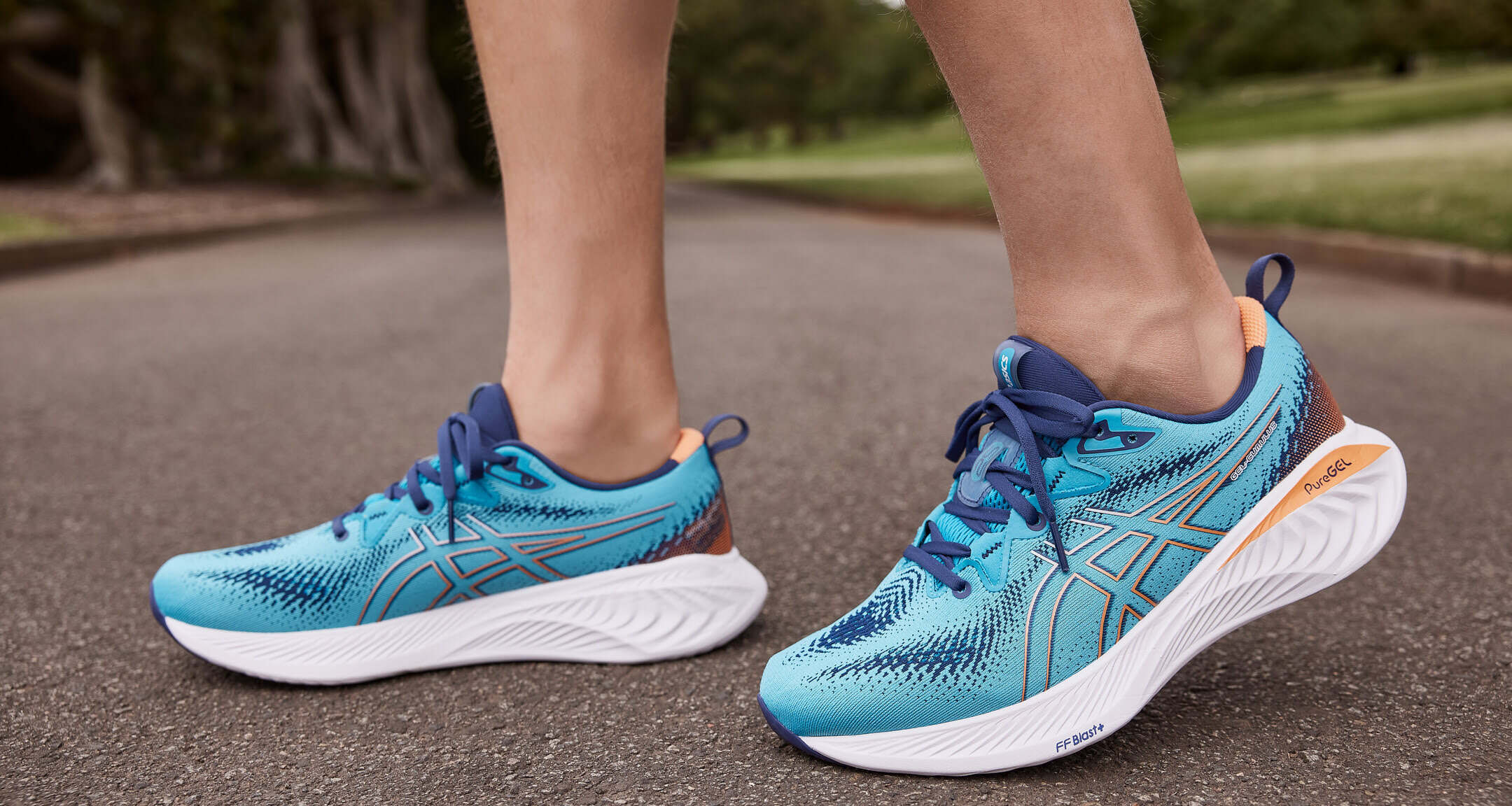 Now that you're familiar with the differences between pre-workout vs BCAA, is one better than the other for runners?
As a runner, I think that pre-workouts are better since it increases one's fitness levels and energy to run even longer or faster. This is because a runner's main goal is to build lean muscle mass, which is helpful rather than building heavy muscle that can slow us down!
But you'll still need proper muscle growth for building muscle fibers, which pre-workouts can't provide enough of. That's where BCAA comes along, though made best for athletes and bodybuilders.
So there actually isn't one better than the other, as it all depends on your personal preference and goals! But if you want, you CAN take both of them together, which gives you both energy and the muscle recovery you need.
Just make sure that you avoid getting too much of it, which can result in negative side effects. As long as it's taken within moderation and in proper amounts, there are no negative effects.
If you did have to choose one as a runner, then pre-workouts are the way to go. You gain more from energy, stamina, and the strength to keep going. But if you want to build even more lean muscle and also strength train, then you may have to take BCAAs, if not both.
Wrapping It Up
Contrary to what many people think, pre-workout and BCAA are NOT the same and have different functions! One isn't better than the other and should be used based on your running goals and needs. For me, I prefer using pre-workout and can leave BCAA alone, though this is my personal preference.
I hope my comparison of pre-workout vs BCAA helped you out. If you have any questions or want to share your tips and knowledge on these two components, then comment below. Your thoughts are much appreciated.