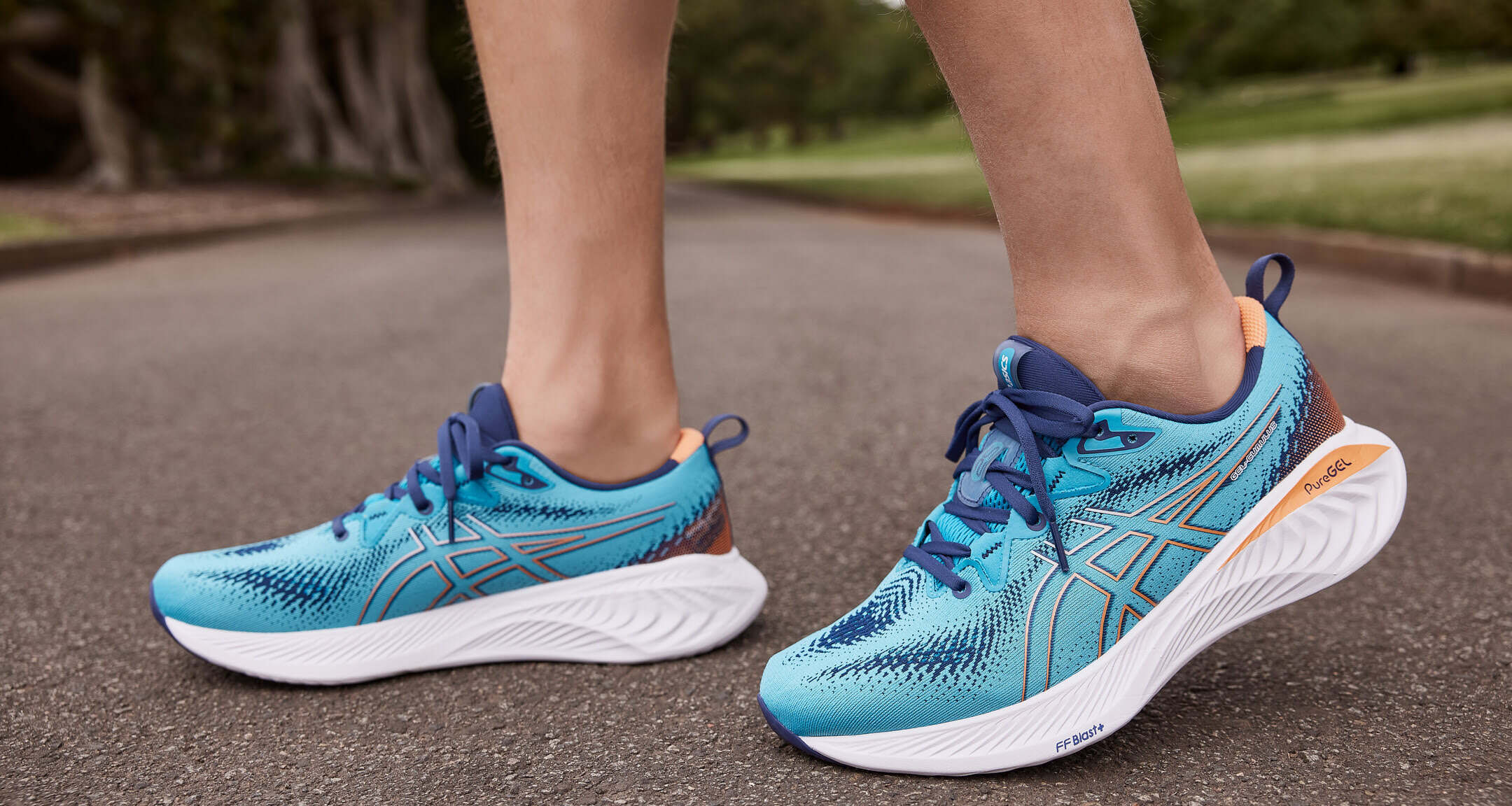 Since my schedule couldn't handle exercise throughout the day, I decided to start running at night. While I was a bit hesitant because of the safety issues, I researched and followed some tips to continue the run without worry! Plus, it has a ton of benefits, which is why I now run a lot at night for fun.
But the question is: What exactly does running at night has to offer and how can you start doing it? For this who are changing their running schedules, read on! I'll show you what you need to know when nighttime running to help you out.
The Benefits of Running at Night
I know how many of us are more accustomed to running in the morning, but if your schedule can't fit it in during the day, then after hours may be more beneficial. As I began doing my research and runs during the night, I actually felt a lot better compared to mornings. It has various advantages, such as:
More Consistent Runs
I know how difficult it is to wake up early in the morning for a run! That's why I like running at night, as I'm already awake and have more encouragement to get up. I see it as some alone time, which has me stay consistent in running on schedule.
Helps You Sleep Better
Studies show that those who do moderate or high-intensity exercises like running for about an hour or two can go to sleep within half an hour! That's a huge benefit, especially for those who have trouble sleeping at night. I notice I get drowsy an hour after my run, which is why I set it two hours before bedtime.
You Can Run Faster
A study shows that marathon runners are able to run a minute quicker at night rather than daytime while exerting the smiler efforts. This is because of a bear effect, which is an odd yet logical feeling of being chased by something while at night, causing you to run faster!
Form Of Meditation and De-stress
It gets stressful right after work, which is why I do a long run once I get home. Not only does it have me ready for sleep, but the happy feelings I get right after makes me feel de-stressed. Plus, it feels like meditation since it gives my head quiet time from thinking of work.
Allows You To Run With Friends
Planning early morning runs with friends is more difficult than doing so at night. By scheduling runs at night, you're more likely to have more friends who would be willing to come with you. It's more social, getting more encouragement and support as you run together.
Your Body's More Prepared
My morning runs are so inconsistent in the mornings since I sometimes have little sleep or wake up on the wrong side of the bed. Sometimes, I don't even eat before runs! With night running, my body's more prepared as I'm less sleepy and more filled with food. Plus, I have more time to stretch for better runs.
You Can Indulge After!
We need to eat well before and after runs to further energize our bodies and help it recover. So after a night run, you can still have an evening snack after dinner, an excuse to eat!
Not A Morning Person?
If you're NOT a morning person and hate having to wake up early for exercise, or have no time and rush yourself after waking up, then night running is for you. You don't have to groggily get up after bad sleep and force yourself to run!
Learn more about the benefits of running in the morning vs evening here in this informative video:
Tips When Running At Night
Now that you're familiar with the benefits of night running, how can you start doing it? You shouldn't only focus on the run itself, but your safety as well! With that being said, here are some helpful tips to follow:
Bring Your Phone and Contact Friends
We can't cross off the fact that running during dark times can be dangerous, especially when no one knows where you are! That's why it's important that you bring your phone for emergency purposes and let people know you're outside running, where you'll be, and what time you're back home.
Run In the Right Places
One of the best places to run at night are areas where most people are in. This is usually the local main streets which night-friendly places and lots of light. That way, you know you're less likely to encounter bad situations, and you know where you're going to prevent injuries.
Use Night Running Gear
Besides where you should run, you should consider what to equip yourself while running at night. You'll need the best running headlamp for better light, as well as running shoes with reflectors to let cars know you're there. Also, dress for the weather, which may be colder than earlier times.
Track Your Runs
I mentioned updating your trusted contacts on your whereabouts to stay safe. To avoid disturbing your runs, you can also have a run tracking app, which people can follow to make sure you're safe while running. It's also useful in monitoring how long and fast you've been running for.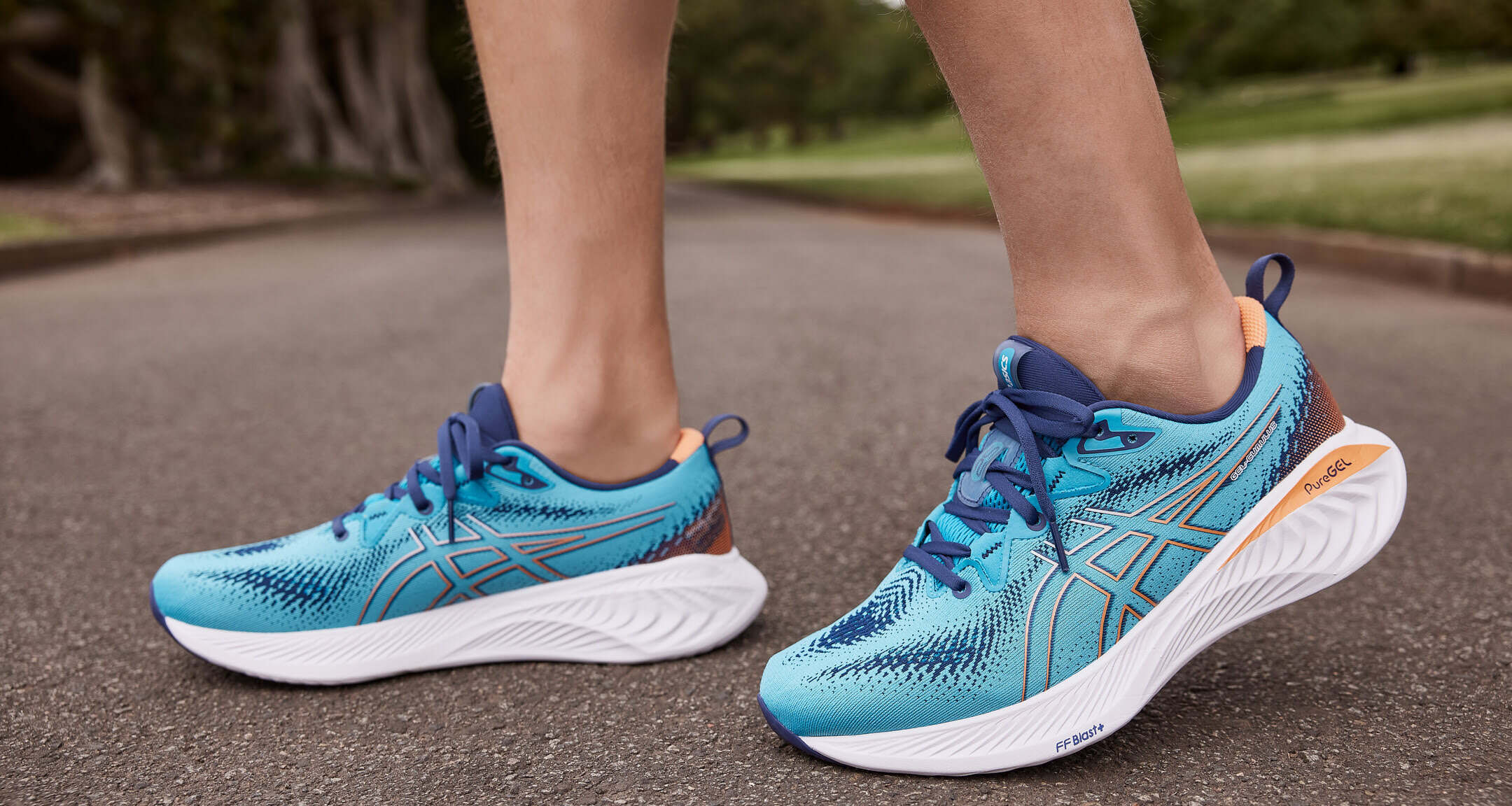 Listen to Podcasts, Not Music
For those who listen to music while running, it may be best to listen to audiobooks or podcasts instead. This prevents pop music from overstimulating your mind, which has you more energized even after the run (not great for sleeping). Also, it allows you to still pay attention to what's around you.
Have Small Snacks
Just like exercises regardless of the time, you need to have a snack before and after your night run. pre-run snacks offer an energy boost and have you accomplish runs successfully. I also recommend post-workout meals to help your body recover, just make sure both snacks are healthy, like fruits.
Run With Someone
Running with someone or a group of people has a lot of benefits. You have more encouragement to run when you're with companions, and it has you meet new people or catch up with friends. Furthermore, it's safer to run with others, lessening the chance of anything happening to all of you.
What Comes After Running?
After your run, prepare for what to do once you get home. Stretch for ten minutes, have a simple post-workout snack, then take a nice shower to wind down. I recommend that you create a bedtime routine to help relax you enough to fall asleep right away, like having tea.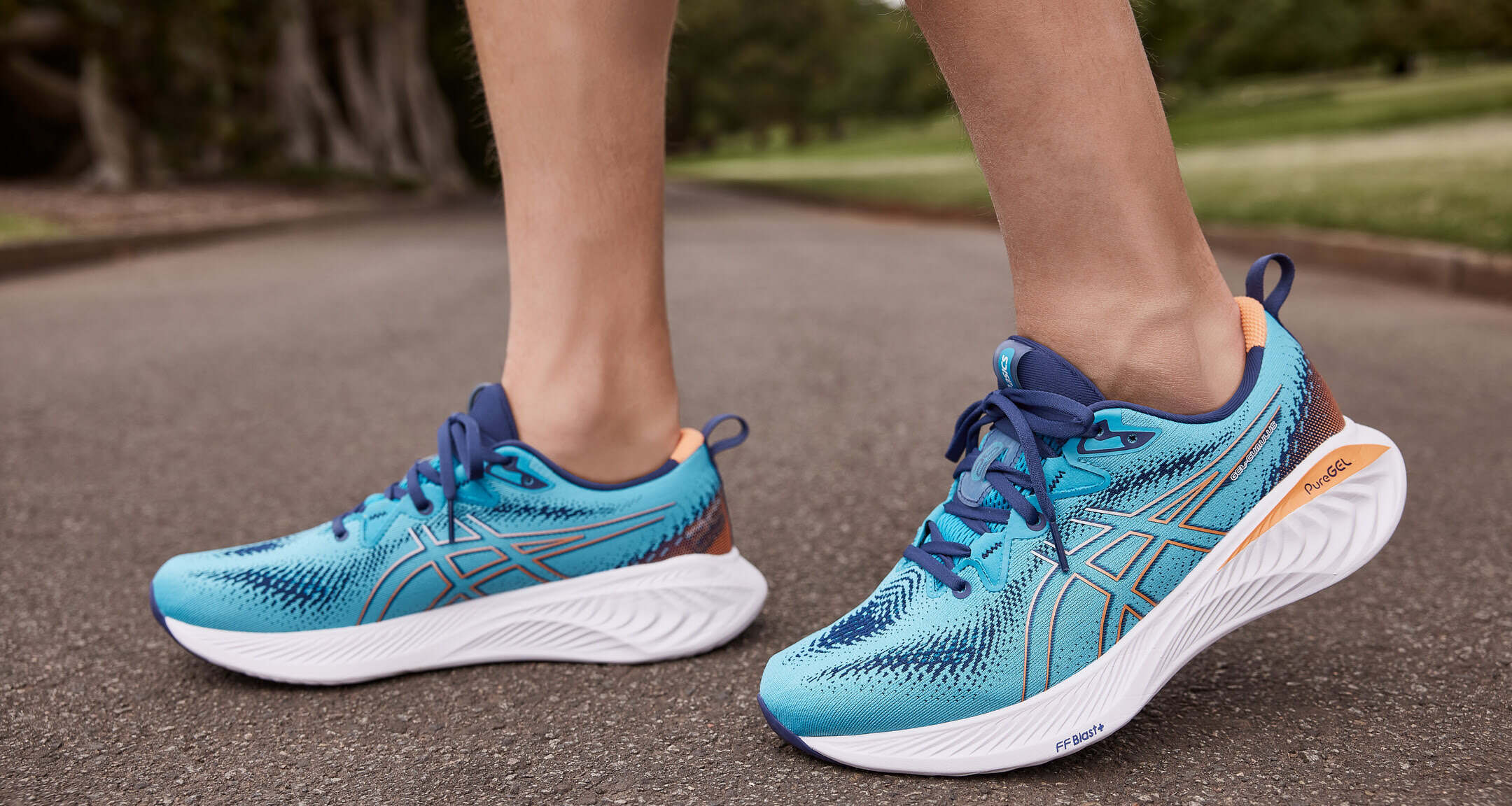 Wrapping It Up
Nighttime running is actually more common than you'd expect, with a lot of people doing it worldwide. I highly recommend that you try it out if you're not a morning person or have schedule constraints. You never know, running at night might be even more beneficial for you!
Hopefully, this article on nighttime running gave you an idea of why and how you should start. So don't wait any longer and lace up those running shoes after sunset! If you have any questions or want to share your tips and experiences when running at night, then comment below. Your thoughts are much appreciated.