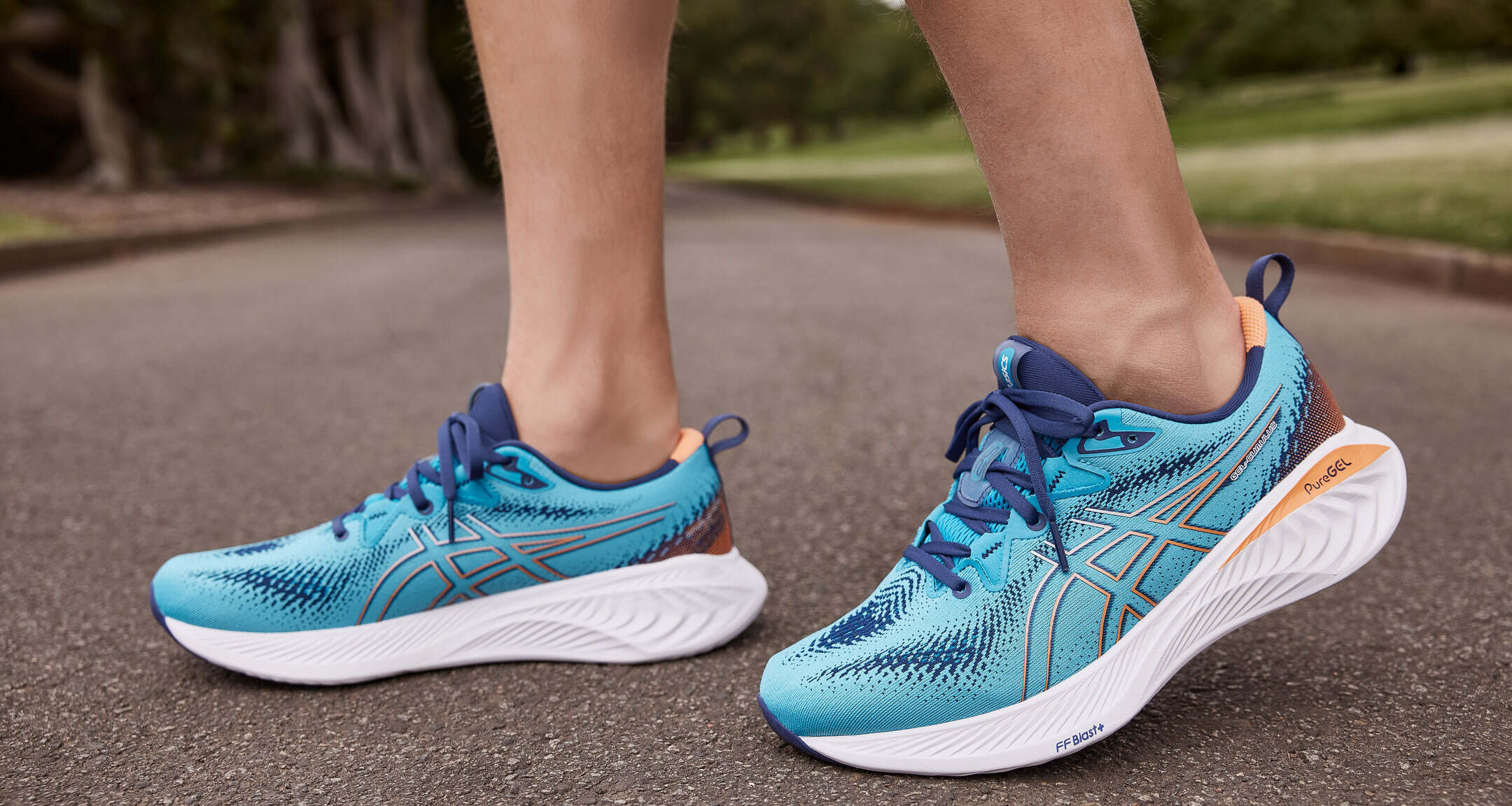 As a runner, you'll be expending a lot of energy, and where do you get that energy? From filling food and snacks, of course! You won't be able to properly get the nutrition and energy needed to reach your speed or distance goal without something to fill you up along the way.
With that said, you have to be wary of the type of food you consume before, during, and after a run. Even if you consume things that have similar calories, they have ingredients that sit better (or worse!) for your body, affecting your performance.
What are the good snacks to have, though? Read on as I show you filling and energizing treats to help you out with your runs!
The 11 Best Snacks For Runners
Whether it's before, during, or after a run, these are the best snacks for runners you need to try out:
1. Bananas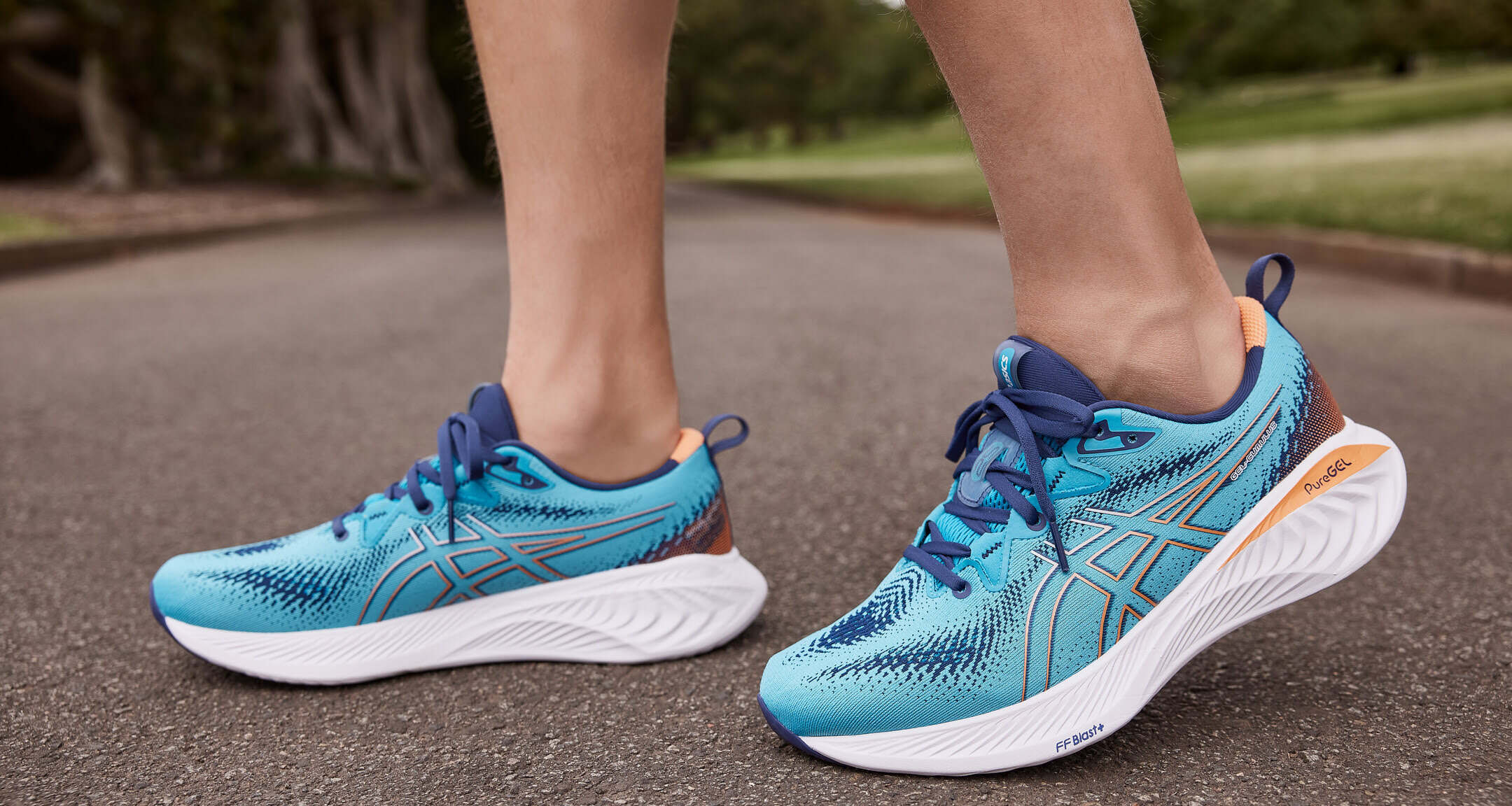 This is probably one of the first suggestions all runners know and love. They're filled with potassium, healthy carbohydrates, and vitamin B6. A combination of all these nutrients helps with your protein metabolism, which you need during and after workouts!
I recommend that you have a banana either before, during, or after exercise. I either eat it alone or as a smoothie for pre-workout or my recovery shake.
2. Carrots or Edamame
Carrots are and edamame is low-calorie vegetables but very filling. Carrots have vitamin A and carotene, while edamame is a great source of protein, B vitamins, and iron.
This helps with your overall health while keeping your calories in check, usually after a run. They make a great snack if you're hungry outside your run, too!
3. Cereal and Milk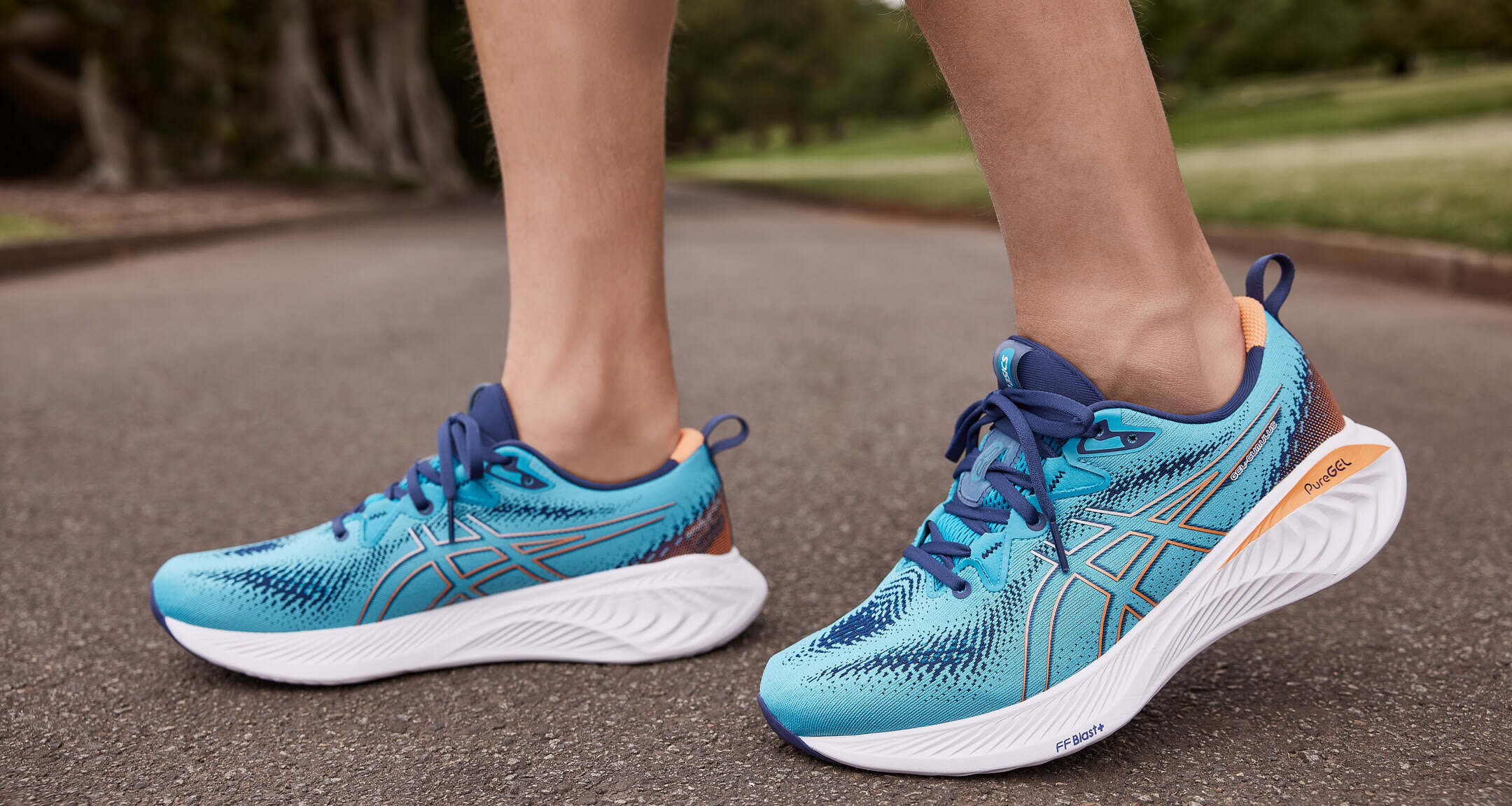 Just make sure that you choose the right and healthy cereal filled with vitamins and minerals. I also love cereal since they're easier to prepare and digest, as well as meant for the sweet tooth.
You can take it as a pre-run snack or after for a pick-me-up to recover. OR, take it to a long run for energy, munching on cereals as trail mix.
4. Cottage Cheese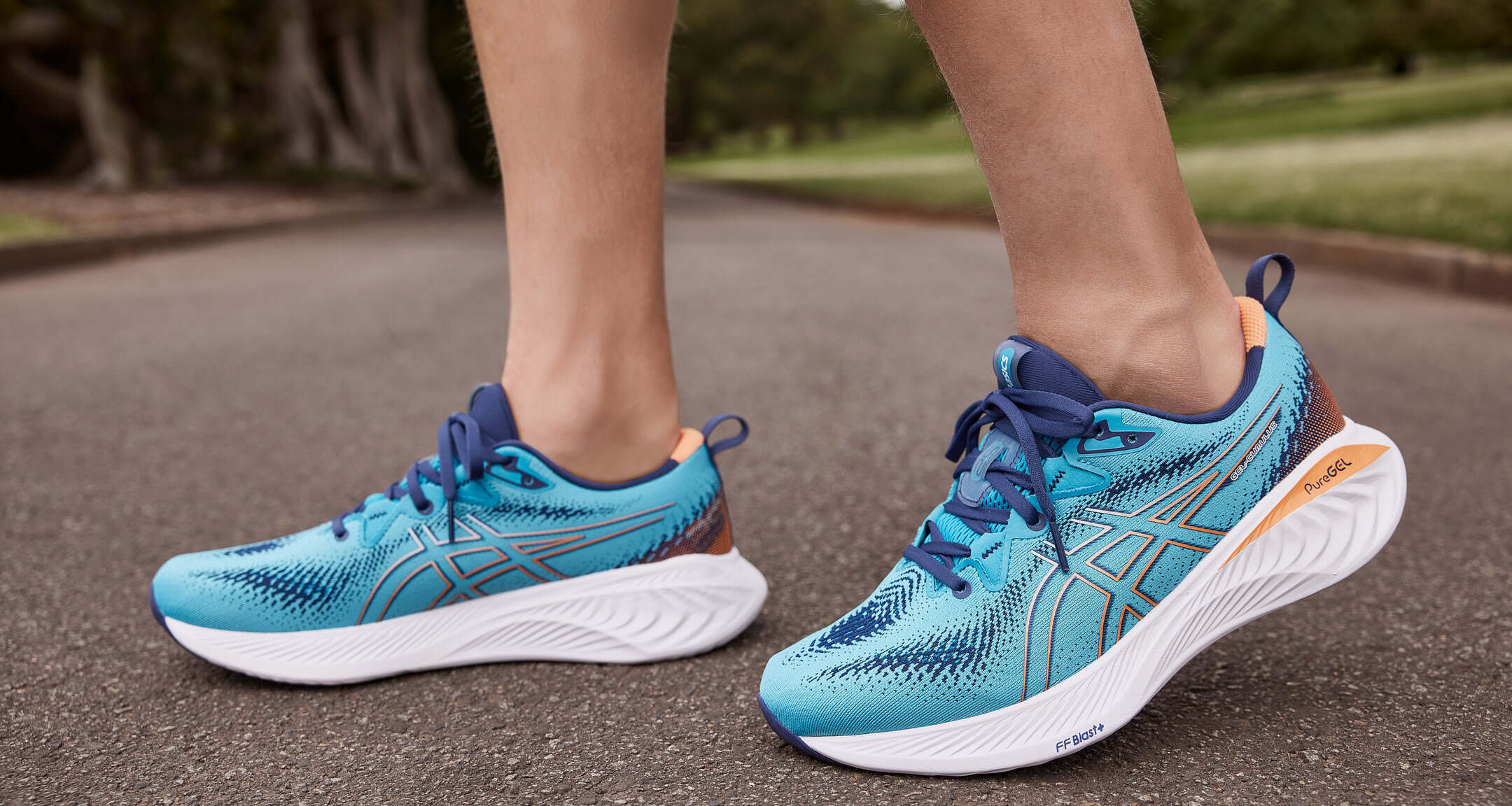 It might sound odd having cottage cheese as a snack, but I like having this after my runs with fruits or crackers. Cottage cheese is a great snack since it has a ton of protein, which runners require for muscle repair and rebuilding. Plus, it's a great source of calcium, improving bone health for your next intense runs.
5. Dried Apricots or Plums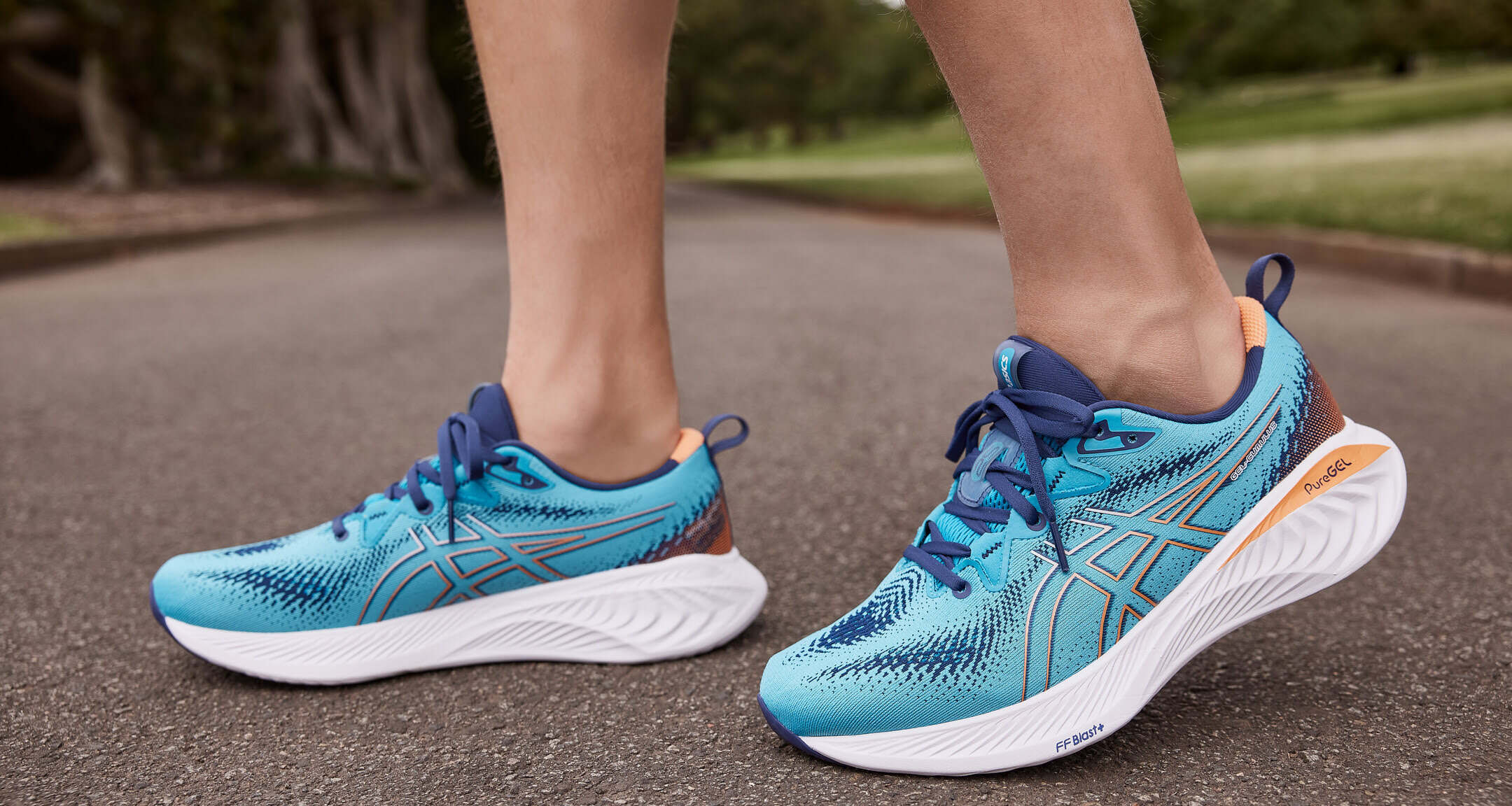 While they're a bit calorie-dense, dried fruits like apricots and plums are delicious and beneficial to your health. Apricots are high in carbs and low in fat, giving you vitamin A, potassium, and fiber. Plus have NO fat and have. A lot of good carbs, also having potassium and fiber.
I recommend taking dried apricots before or after your run. You can have dried plums anytime except before your run, since they may be a laxative.
6. Energy or Muesli Bars
Energy bars are designed for runners and those who do longer periods of aerobic exercises. You can choose from a lot that either contains high amounts of carbs or protein, having a lot of flavor to it.
Muesli bars are also just as good, giving you the energy while satisfying your sweet tooth. Have any of the two bars before, during, or after runs!
7. Fruit and Yogurt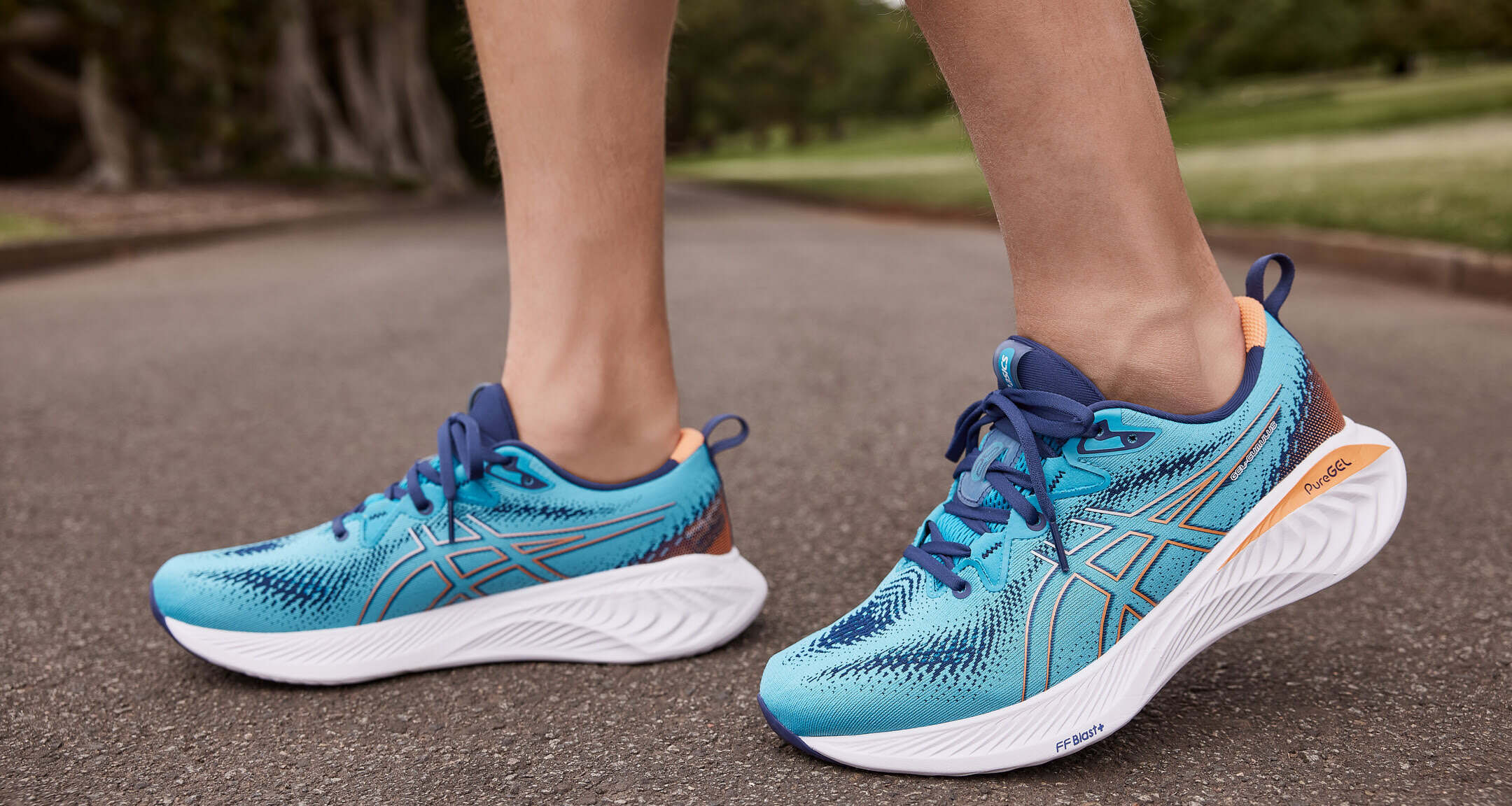 We all know that fruits are healthy, but if you're bored with it, pair the colorful and sweet treat with yogurt. Yogurt contains a good amount of potassium, protein, and calcium, and it's lower in fat. Besides that, it contains probiotics for gut health and a better immune system.
You can have it anytime actually, with runners saying that it's easy to digest. Consume it as a pre-run or post-run snack!
8. Wheat Crackers with Hummus
This is such a filling snack with a ton of fiber, protein, folic acid, and vitamin B6. Plus, it's very tasty, because who DOESN'T like hummus? I recommend you substitute pita bread with wheat crackers, a healthier option.
I recommend that you have this snack only drone the morning or afternoon. However, you can also have it in the evening instead of peanuts or fried snacks at parties.
9. Oatmeal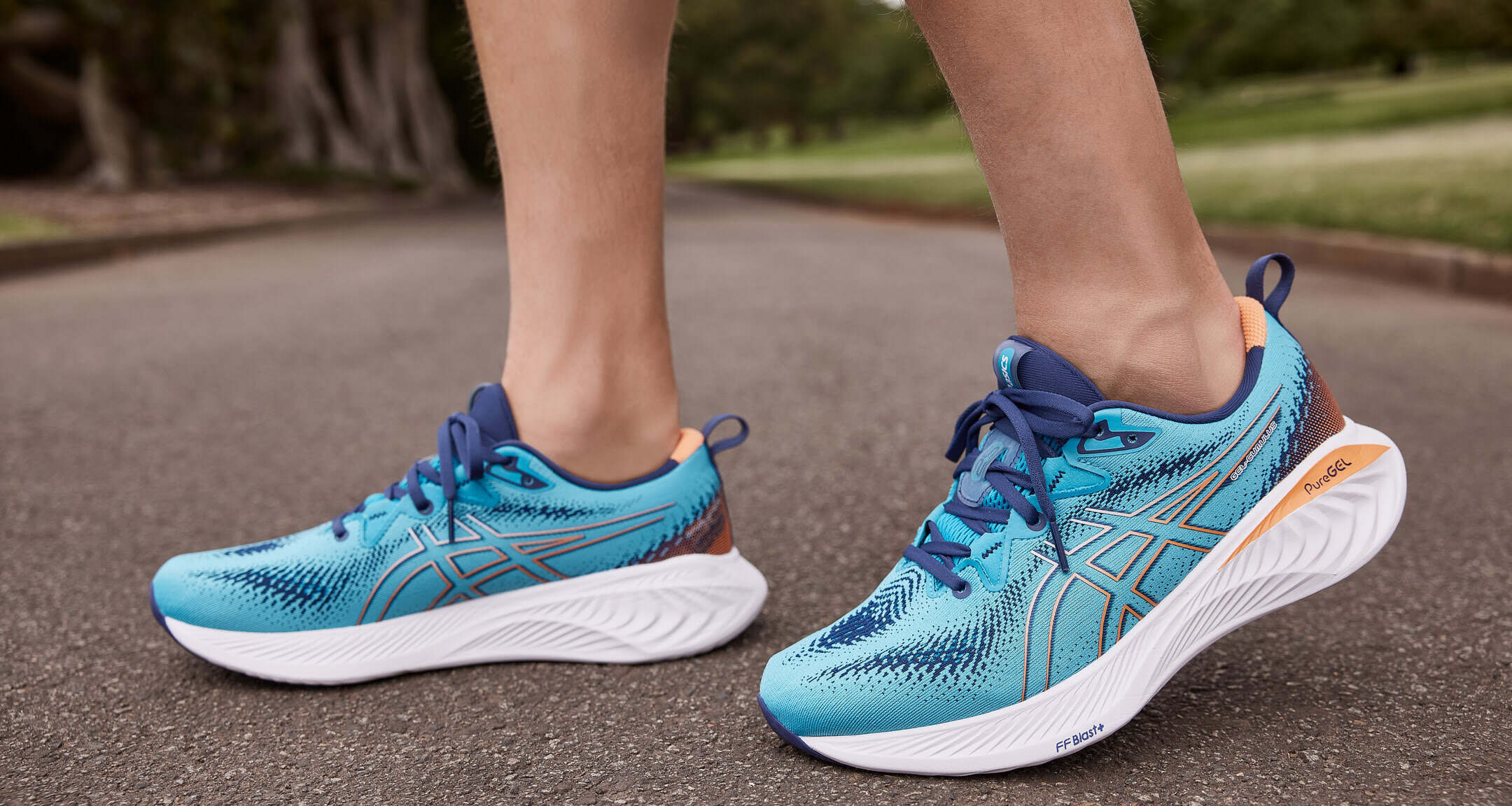 Oatmeal is such a filling snack you can make into a meal, too. I love that it fills me up without much of the calories.
Besides that, it contains a lot of healthy carbs that boost both energy and alertness, perfect as a pre-run snack. I recommend it as breakfast, a good way to start the day!
10. Rice Cakes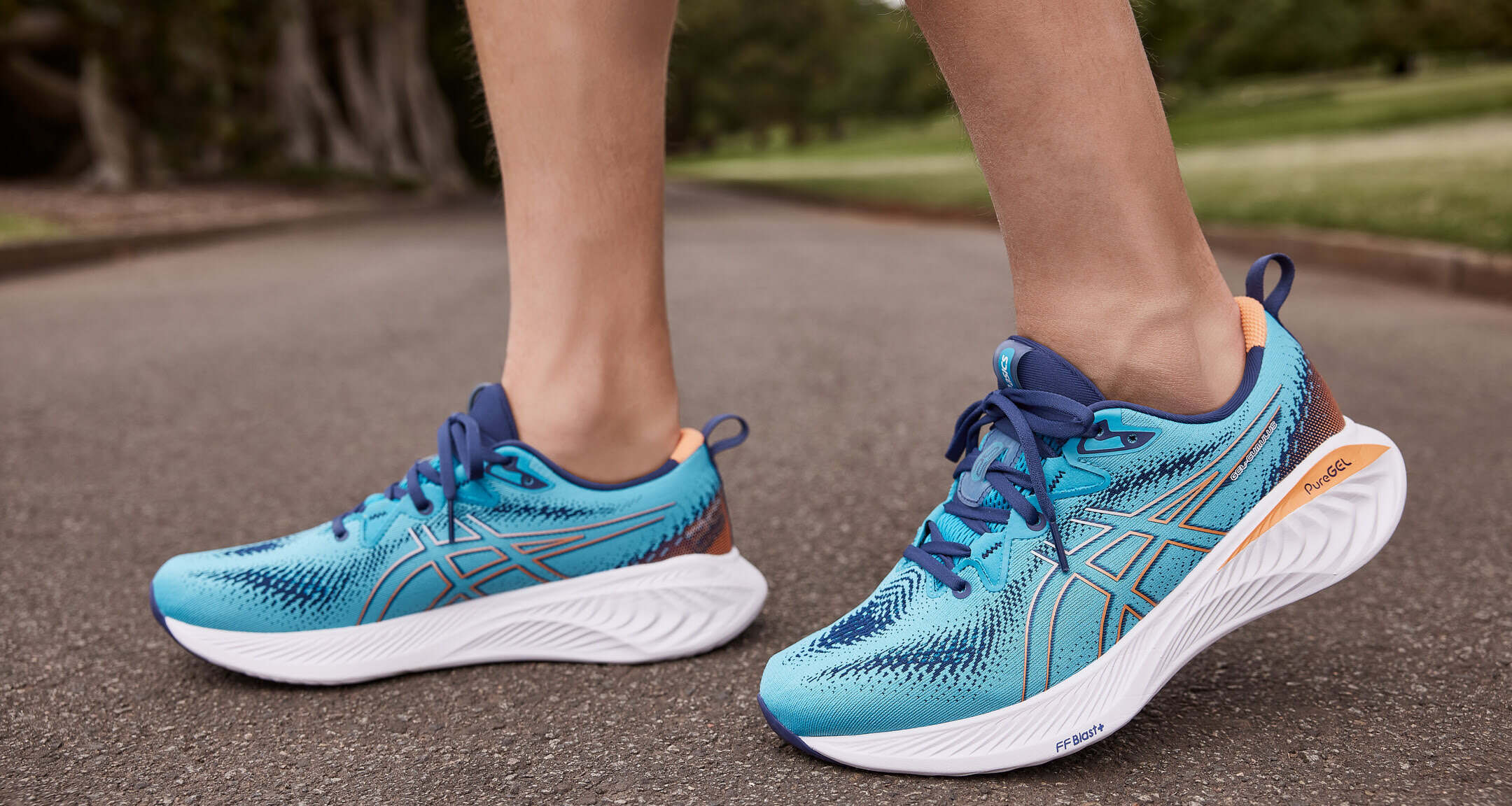 Rice cakes are lower in calories but still have energizing carbs. Match it with peanut butter for better taste, which has a good amount of protein and healthier fats. Plus, it has vitamin E, known to help with your muscle recovery.
You can take this snack before or after runs, or even if you're feeling squeamish.
11. Tuna Fish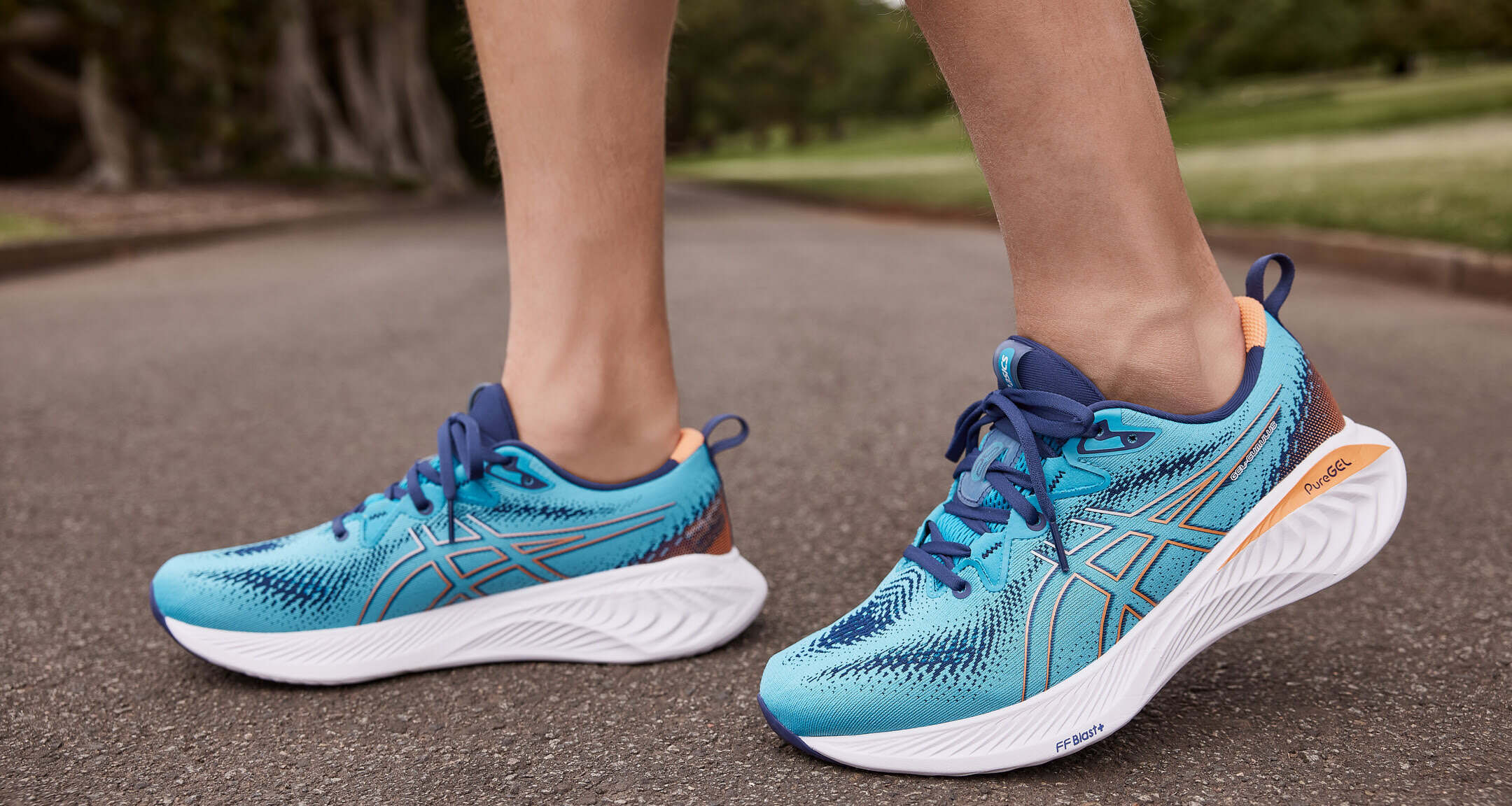 If you need to amp up your protein after the run, I highly recommend you go for tuna. It's not only filled with protein but also contains healthy omega-3 fats. You can have it as a meal, making a tuna salad that will fill you up the entire day.
Wrapping It Up
Running is fun because you burn a lot of calories and you can eat what you want! But of course, I highly recommend that you consume healthy snacks that have you feel even better. Not only does it help with your running performance, but overall health as well!
Wondering what else you can have as snacks for runners? Check out this informative video to see what else you can eat:
I hope my article on the best snacks for runners helped you out. So don't wait any longer and try any of these snacks out now!
If you have any questions or want to share your suggestions on snacks, then comment below. All your thoughts are much appreciated.