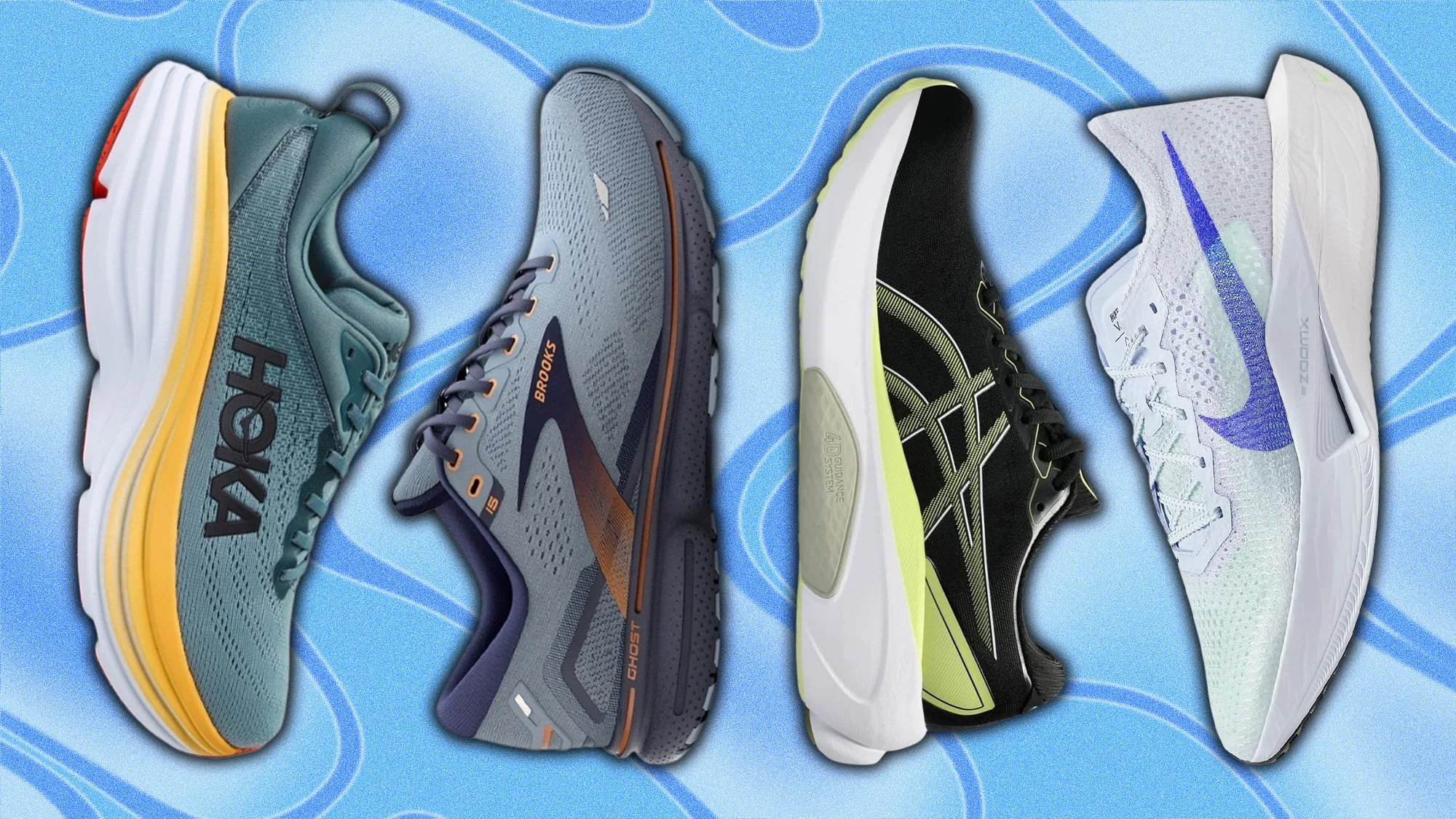 When choosing an excellent pair of running shoes, one of the first things we consider is the brand. After all, we want top-name brands for their popularity, reputation, and the assurance of quality support for runs, right? I know the feeling of wanting the best brand of running shoes, especially since most of them never fail me when I tested them out.
But of all the many names we know in the running industry, which are the ones that offer the best of the best? After tons of tests and research, I created this list to let you know who are the companies to continue trusting for our feet!
Best Brand of Running Shoes: The Top Eight Names to Trust
There are many factors to consider when selecting running shoes, and brands are one of them! To help narrow down your choices based on brands, here are the top eight you should look into:
Nike will always be one of the best shoe brands worldwide, even when talking about the running industry. Based on reviews and round-up lists, most runners are overall satisfied with Nike's running shoes' performances.
One of the most famous running shoes they offer comes from the Flyknit Series, which offers soft cushioning and support at an extremely light weight! The company puts its research and unique technologies into all its shoes, as well as the beautiful looks that many love to wear.
Adidas is also an extremely popular athletic company known for sticking to what they believe in: They listen carefully to athletes and professionals, creating products that suit their needs the most.
This company commits to innovate, creating comfortable shoes that offer amazing performance. It's the reason why many runners worldwide use Adidas running shoes!
Adidas was also the first athletic shoe brand that implanted tracking systems in running shoes. They are also the first to have launched the Boost foam for better responsive support and energy return compared to the typical EVA!
Based on market research, Brooks is one of the trending running shoe brands available today. Most running shoes part of "the best running shoes" lists in blogs are designed and manufactured by this company!
Brooks aims to produce sturdy running shoes for all types of feet. They use key technologies that ensure amazing cushioning, which is excellent for trail runs and those who focus more on comfort for longer runs. A good pair can improve your endurance and gait.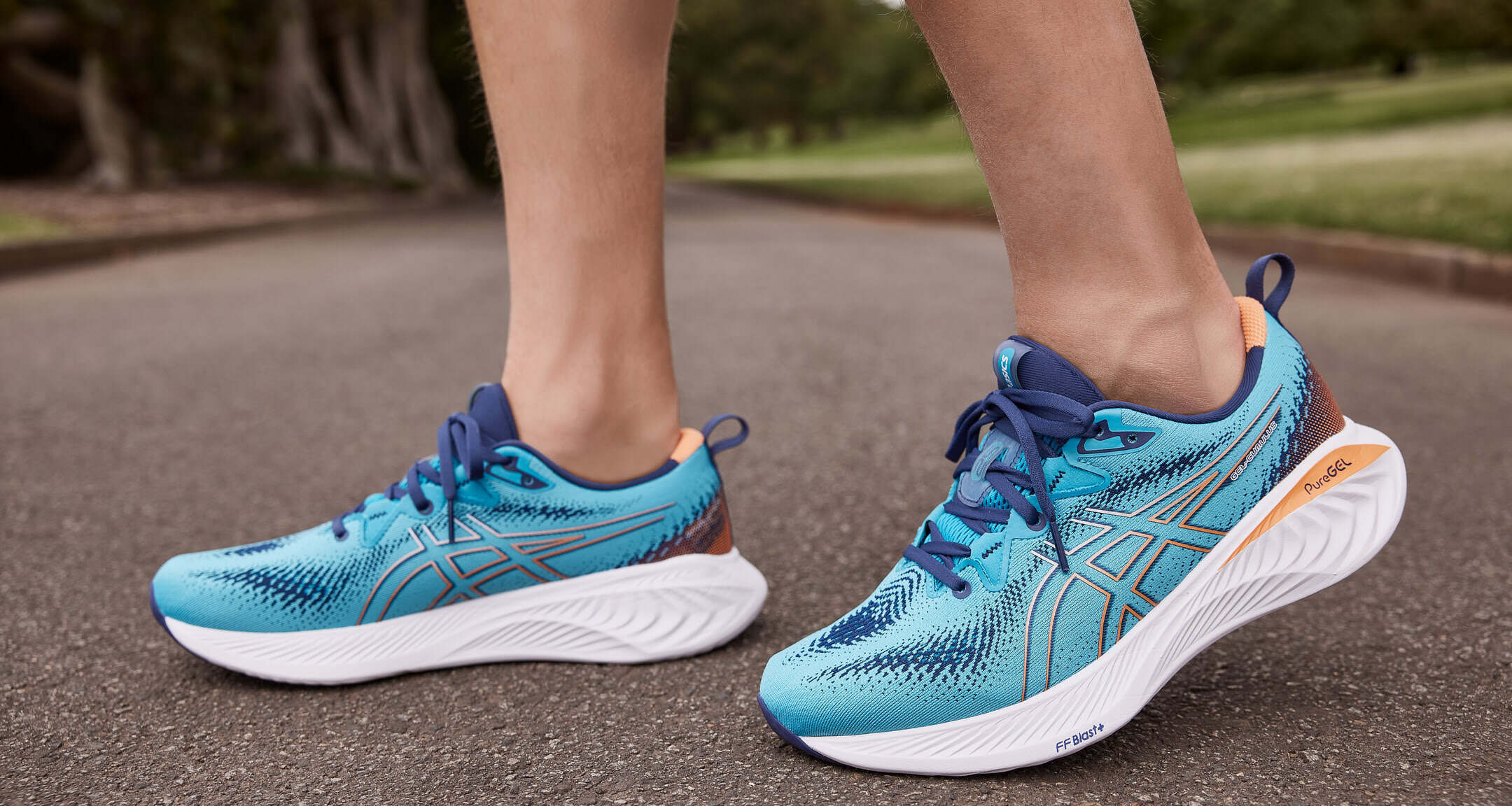 Asics is a very popular company that has invested a lot of money and effort into research and development back in the 80s to 90s. Because of that, you know they have the experience AND will put their knowledge into the construction and quality of their shoes.
While they aren't the most fashionable, the shoes still look great and perform amazingly. Some of their lightweight shoes can last for over 1,000 miles, perfect for long-distance runners!
Saucony is over a century old, having entered the market two years after the first Olympic Marathon in Athens, Greece back in 1898. Today, the brand is popular among runners of any level, may they be beginners or professionals.
Until now, Saucony continues to launch best-selling running shoes to fit different types of runners! Their running shoes are best known for their comfort and durability. Since they are an American brand, you know that they have quality construction and materials.
6. Salomon
Besides producing many of the best running shoes overall, Salomon is a very committed company when it comes to reducing carbon footprint by 2025. They work like New Balance, trying to become one of the most sustainable shoe companies worldwide in a few years!
Beginning in 1947, they started with humble beginnings as a wood saw and ski edge workshop. Today, they create shoes made for adventure and to connect with nature, the reason why they focus on sustainability!
New Balance is another one of the leading running shoe manufacturers, having launched many innovative and high-performance running shoes in today's market.
They were first known as the New Balance Arch Support Company during its first launch back in 1906. They only began producing running shoes in 1960, starting with the Trackster. As the years passed, they continue to upgrade and add new technologies to toothier shoes to ensure the best for their customers.
What makes them unique is that they are one of the founding members of the Sustainable Apparel Coalition. The brand aims for environment-friendly products and sustainability!
8. Under Armour
And lastly, we can't forget Under Armour, one of the top running brands known for their style and support. You can find a lot of huge names supporting Under Armour, such as Micheal Phelps, Dwayne Johnson, even Lindsay Vonn!
However, did you know that they are more well known for their apparel? Regardless, their running shoes are comparable to the many brands listed here, too!
While brand names like Nike have been around for longer than Under Armour, the company has been manufacturing one of the top running shoes to date, offering excellent support for speed and long distances.
Wrapping It Up
If you want to learn more about how to choose efficient running shoes, check out this informative video:
Finding the best pair of running shoes is quite a daunting task, with no shortage of brand names on the market. But remember, not all of them are the same in terms of their quality, comfort, performance, and worth. Once you know what names to trust (and what works best for your feet), you can run with confidence.
I hope that this best brand of running shoe list helped narrow down your choices on what to invest in. You can also look into my other purchasing guides for better help on what shoes to get based on how you run!
Do you have any questions or want to share your tips and experiences when investing in brand name running shoes? Share them in the comments section below, your thoughts are much appreciated!