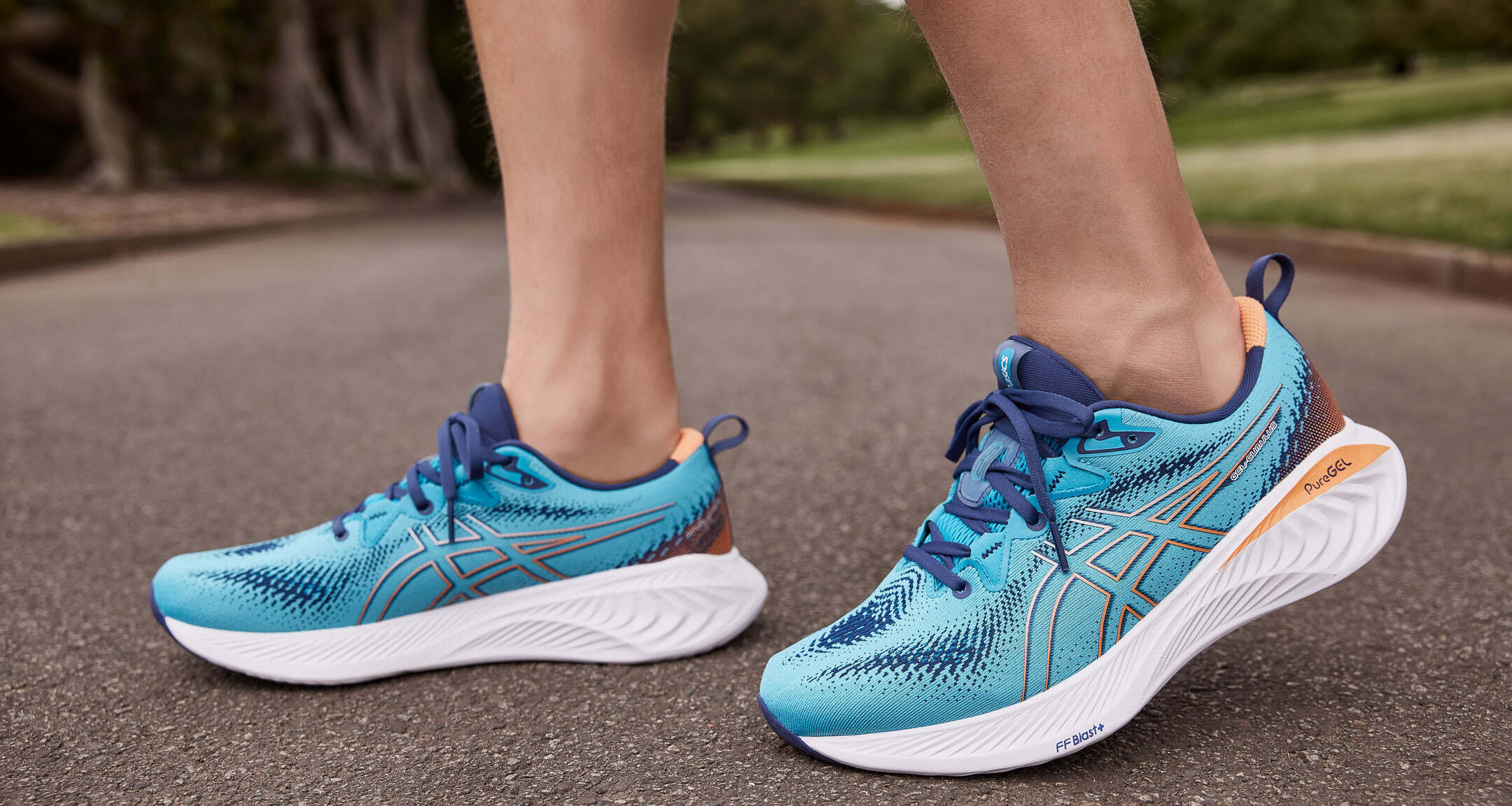 Running is a form of exercise that can help you maintain a strong, healthy, and physically fit body. Although it provides health benefits and promotes active lifestyle, injuries may still take place when you go way beyond your limits and hence, can result in performance mishaps and severe pain.
If you let your body immerse too hard into a strenuous running routine or you let your usual pace veered off course, you might reap the bad effects including common injuries. But here's the good news: you can prevent running injuries.
Before you take note of the effective ways on how you can avoid these injuries, it is also important to know what the common running injuries are. I've compiled a detailed lineup for this and the 7 tips on how to prevent these injuries. Keep reading!
What are Most Common Running Injuries?
Runner's Knee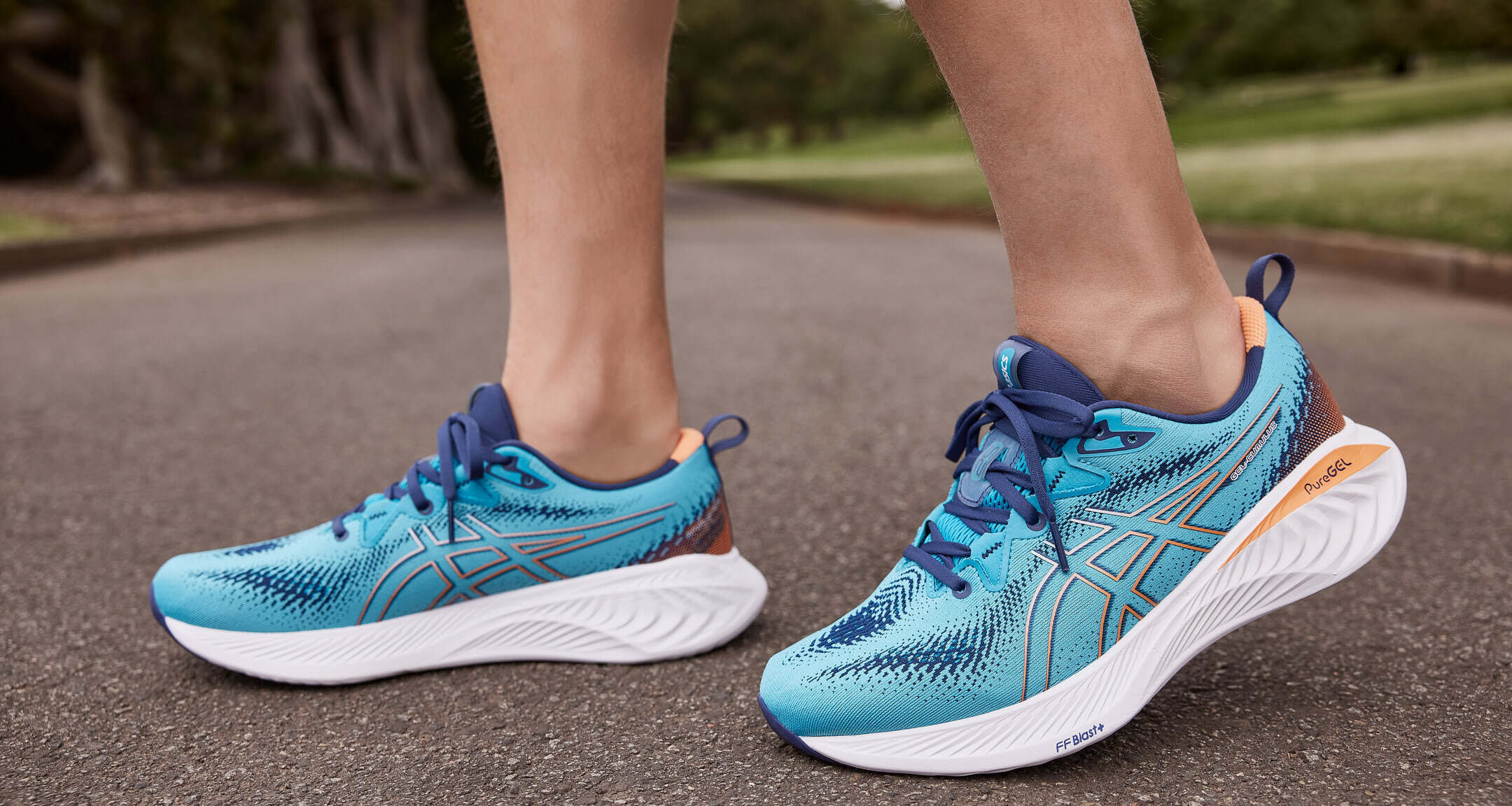 Also known as Patellofemoral Pain Syndrome, a runner's knee is a misalignment of the kneecap, which causes pain and discomfort. This is actually a common injury among runners and any activity that strains the knee can also cause this injury.
Shin Splint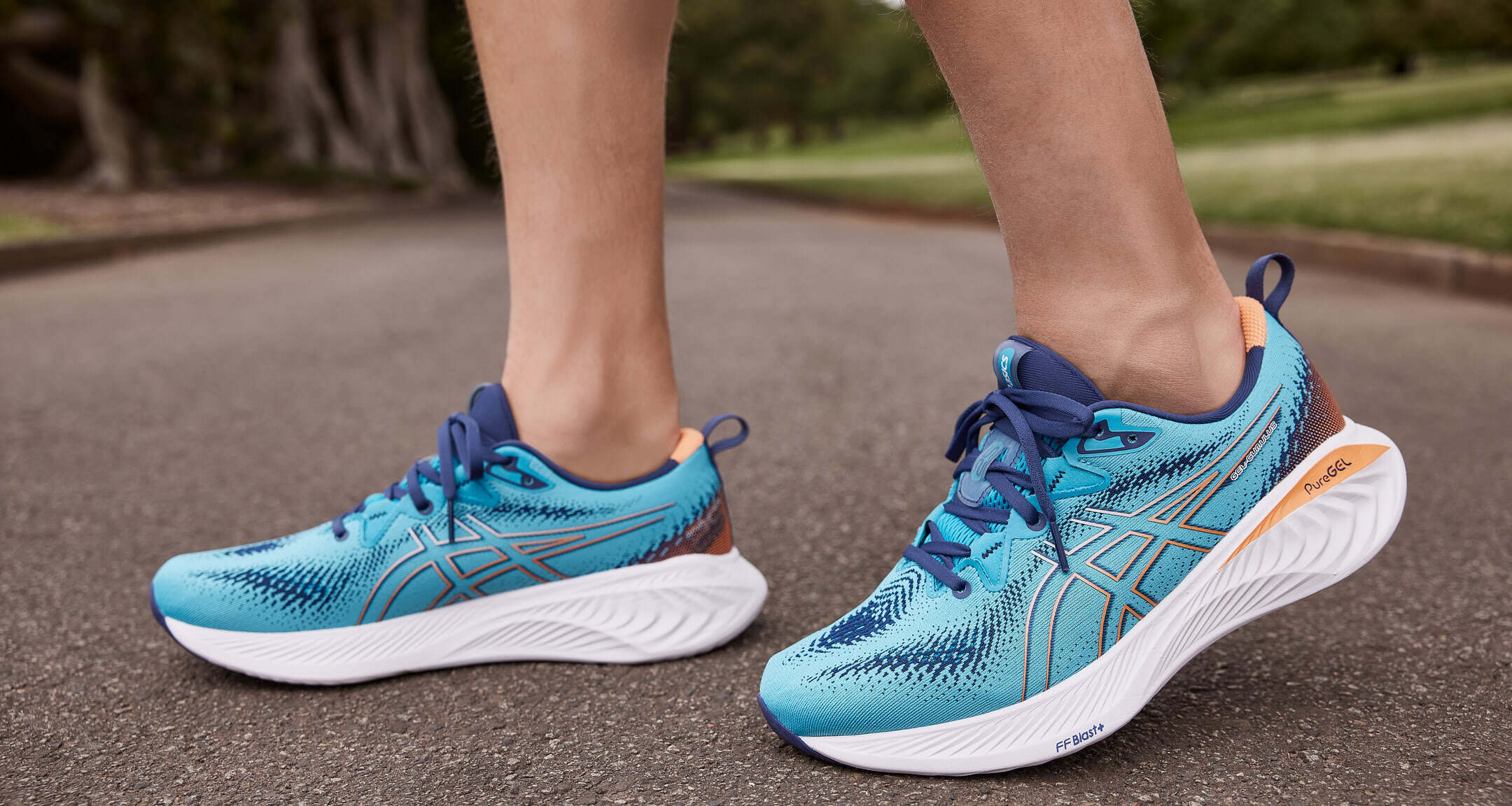 It is either inside or in front of the lower leg where shin splints take place. Just right along shin bone or tibia, the pain occurs when the tissue bones, muscles, or tendons around it are inflamed.
People with flat feet or have a low arch are more susceptible to this disorder. This usually happens when you make abrupt changes in your mileage or workout routines.
Plantar Fasciitis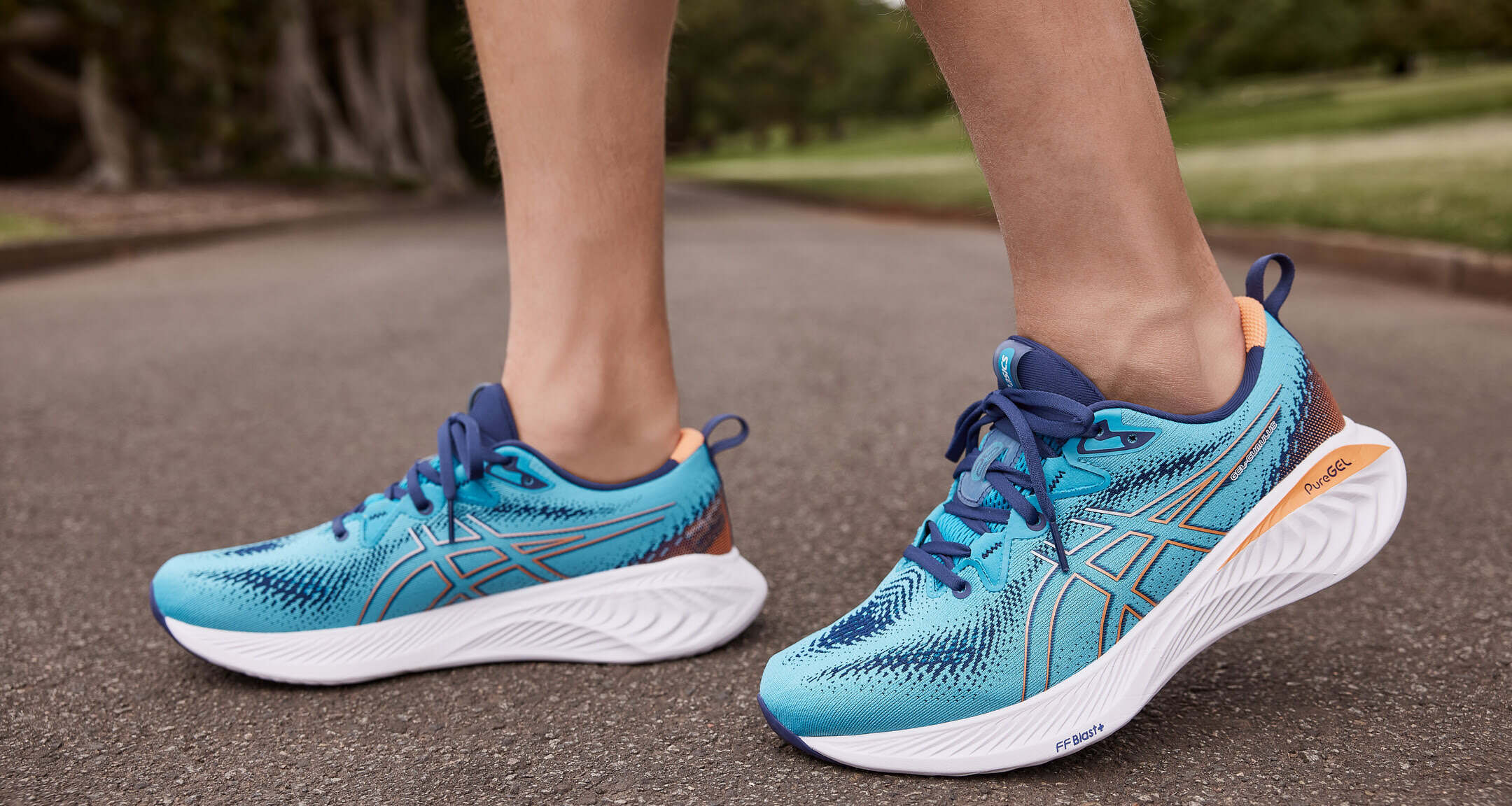 It is the pain around your heel. When the thick fibrous band at the bottom of your foot that links the heel to your toe (plantar fascia) gets strained, plantar fasciitis occurs. Overweight people and improper footwear, particularly insufficient support, are common risk factors.
Sprained Ankle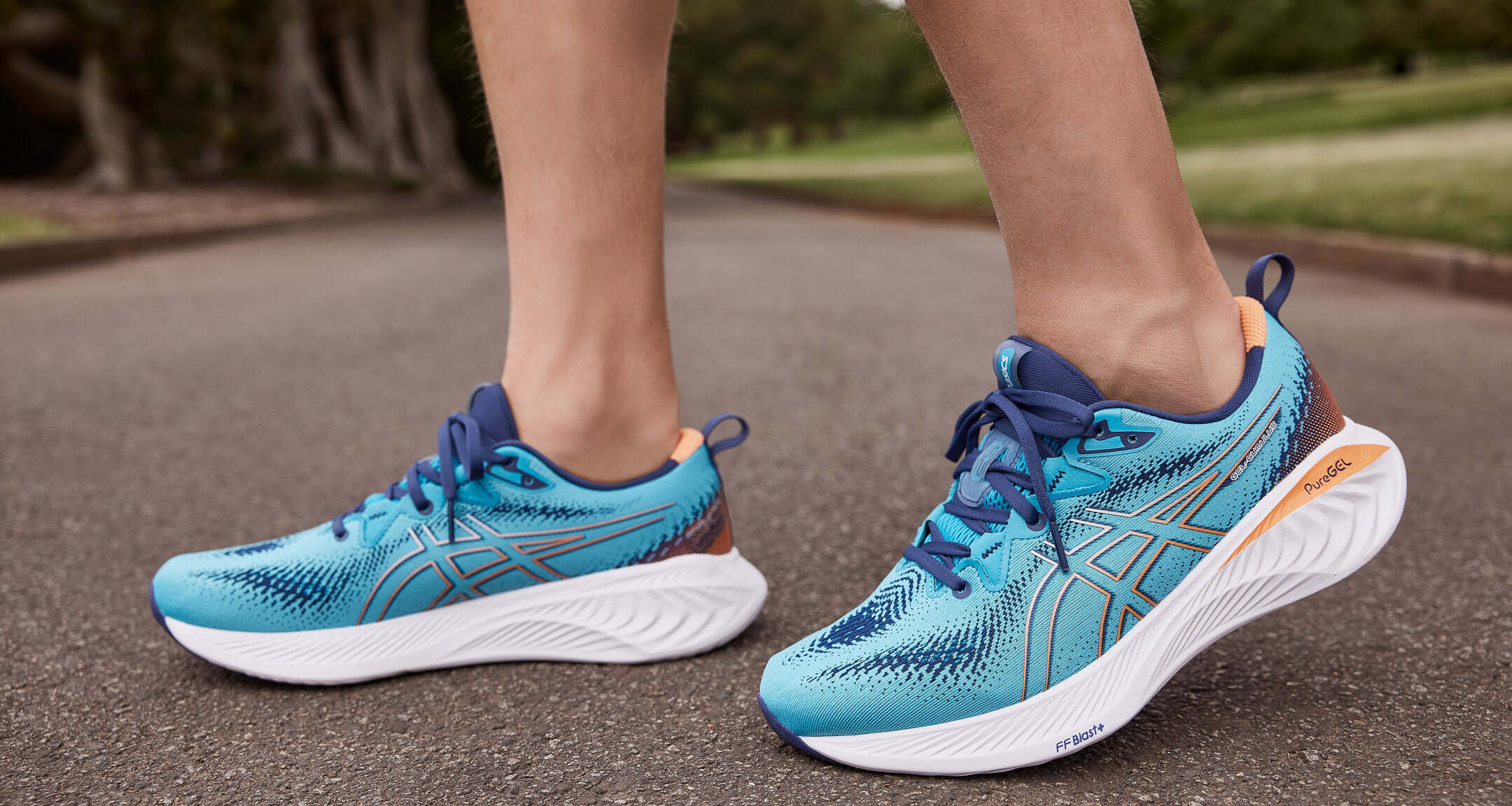 When you get into bad landings, tripped on, or your foot rolls inwards, you can sprain your ankle. The tearing or the unintentional stretching of the ligaments around the ankle area can cause intense pain.
Blisters
When your foot or skin rubs against the fabric of the shoe due to incorrect size or tight toe box, blisters occur. These are small lumps or swelling filled with fluid, which can be painful when running, walking, or wearing tight shoes.
Iliotibial (IT) Band Syndrome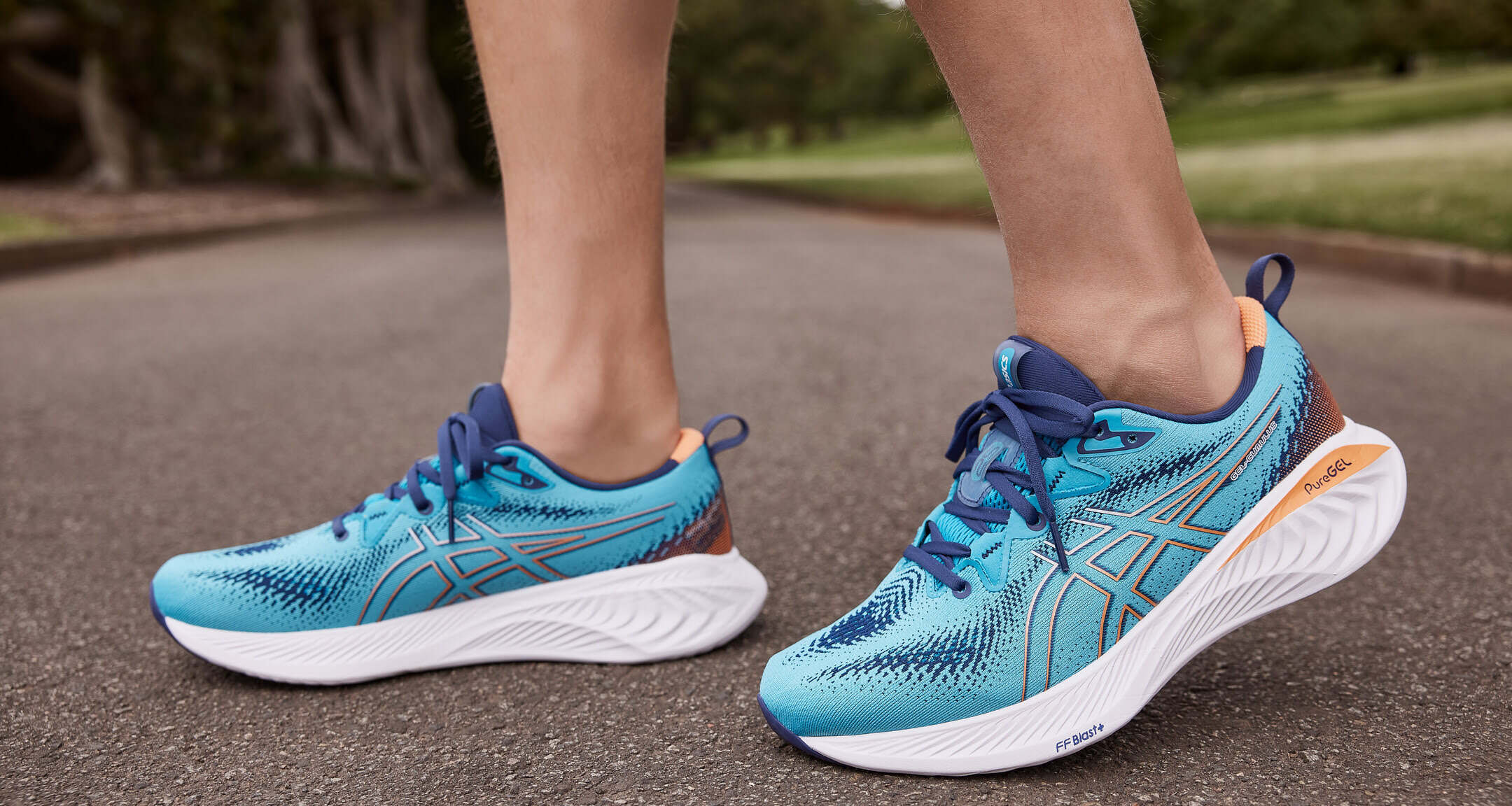 When the IT band or the ligament that is located on top of the hip to the lateral part of the knee is overused, it causes pain. It is sometimes mistaken as a knee injury.
Achilles Tendinopathy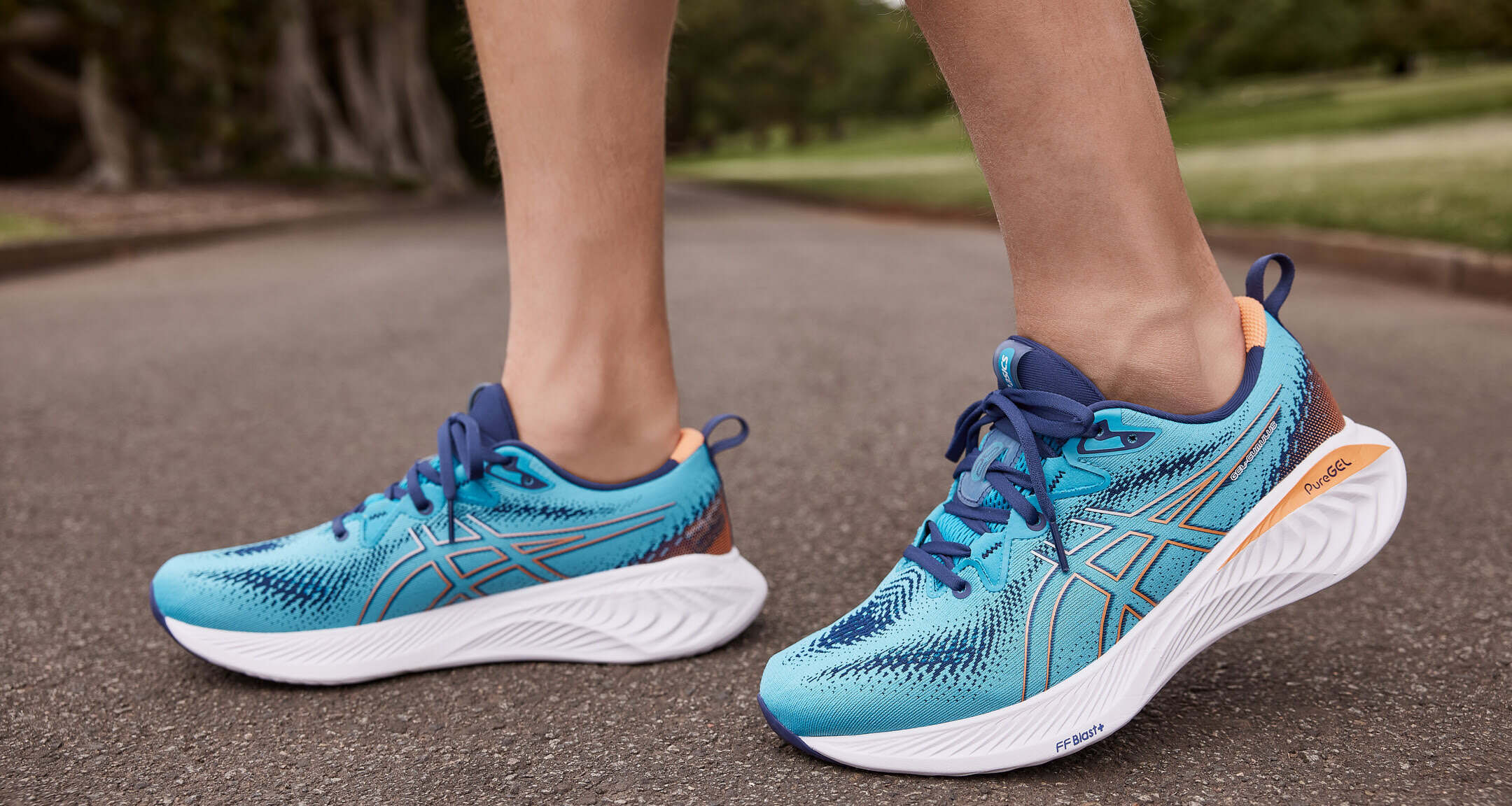 When there's too much tension on the achilles tendon, it can cause inflammation, leading to dull pain or stiffness right where the tendon is.
7 Smart and Effective Tips to Prevent Running Injuries
Warm up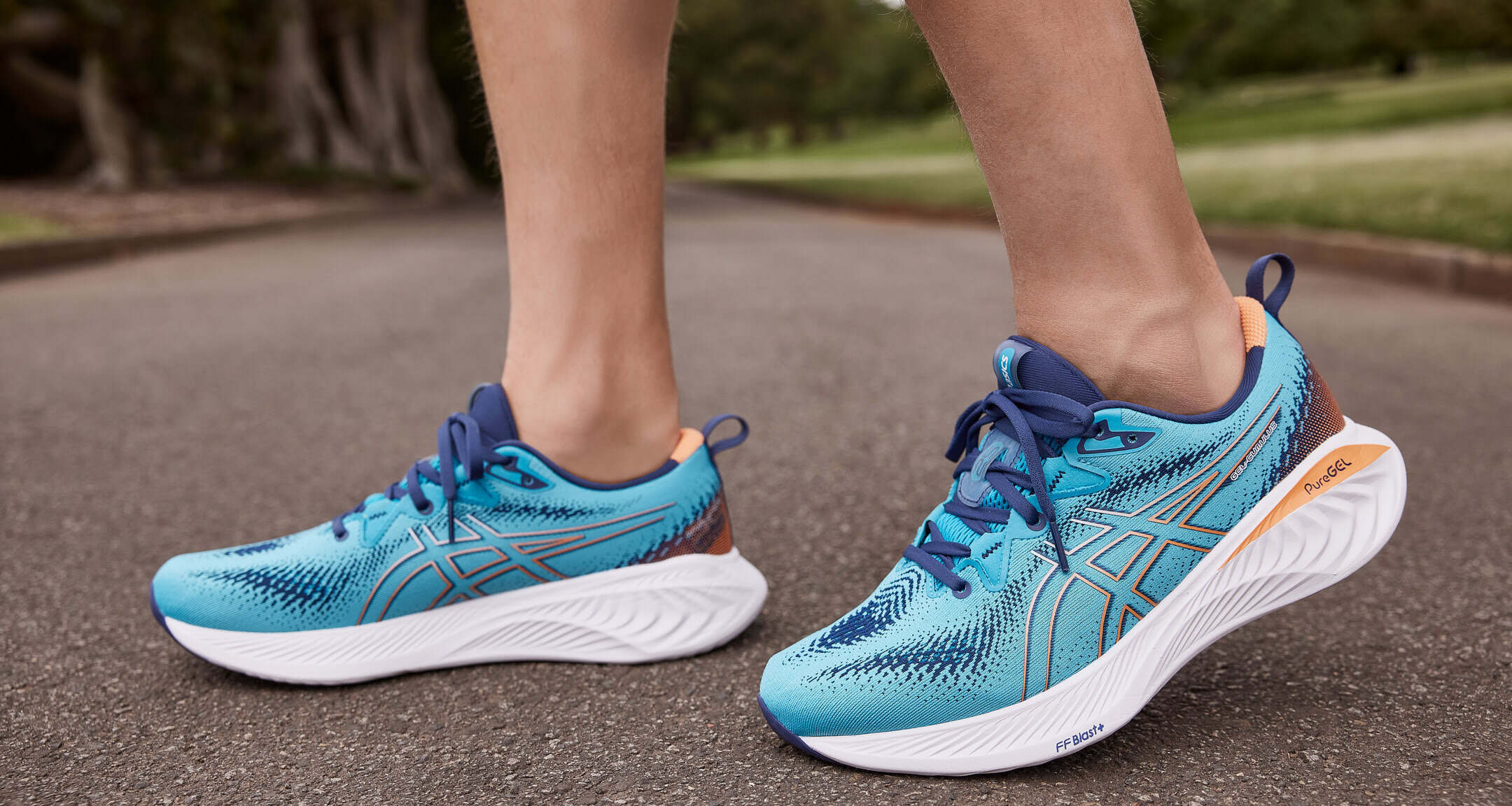 Always warm up before you run or engage in any sport or activity. The longer the distance and hours of routine, the more you should warm up. Stretch your muscles or go for a walk for 5 to 10 minutes to relax and prep your muscles before you run.
Gradually Build Up Your Mileage
If you want to increase your mileage and the intensity, duration, or volume of your workout, you should do it gradually. You should teach your body how to accommodate additional load and stress little by little, so it can adapt to the new routine without suffering from too much tension. Do not make abrupt changes on the intensity of your workout.
If you want to run for 5 miles, don't jump into 10 or 20 miles on your next run. Set an organized and periodized schedule for your training to track your progress slowly, but surely.
Improve and Strengthen Your Core
Working on your core strength helps your body prepare for the running workout and also minimizes muscle fatigue and exhaustion.
Cross-train and Go for a Break Every Now and Then
You shouldn't push yourself too hard when you run. It'll stress your muscles too much which can lead to other foot problems and running injuries. Give your body a break and some time to recover before you hit the road again.
You should also try to incorporate new exercises to your workout routine. Don't just stick to running. Cross training helps your body to get a balanced fitness program and therefore, allows your muscles to receive adequate training and exercise without overusing them.
Maintain a Healthy Diet. Keep Yourself Hydrated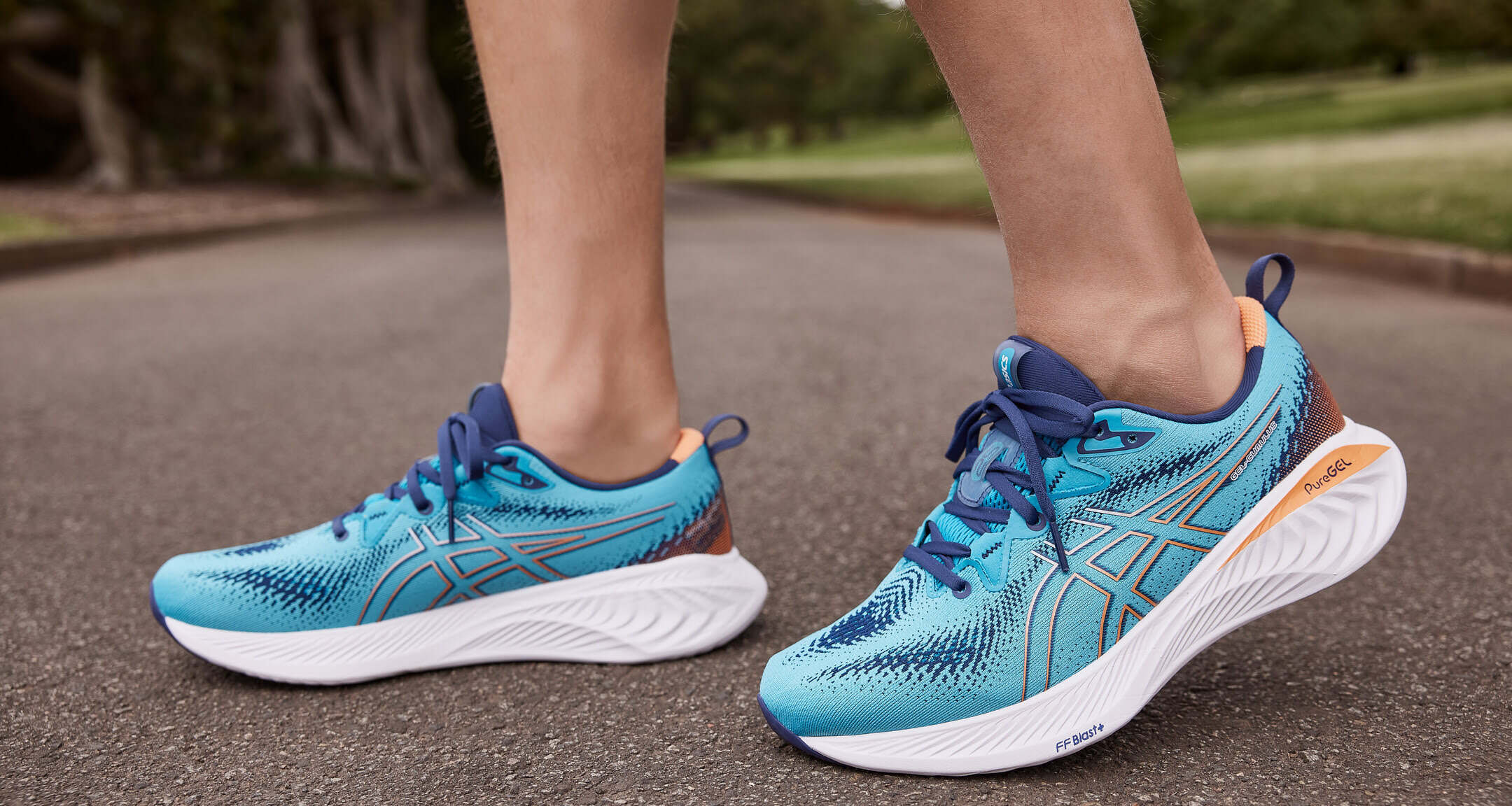 You need to constantly recharge yourself with an adequate amount of water. With all the sweat you've lost, drinking water serves as a replenishment to keep your body running and prevent heat exhaustion. Maintaining a healthy and balanced diet is also one of the best ways to boost your energy and endurance.
Wear Proper Footwear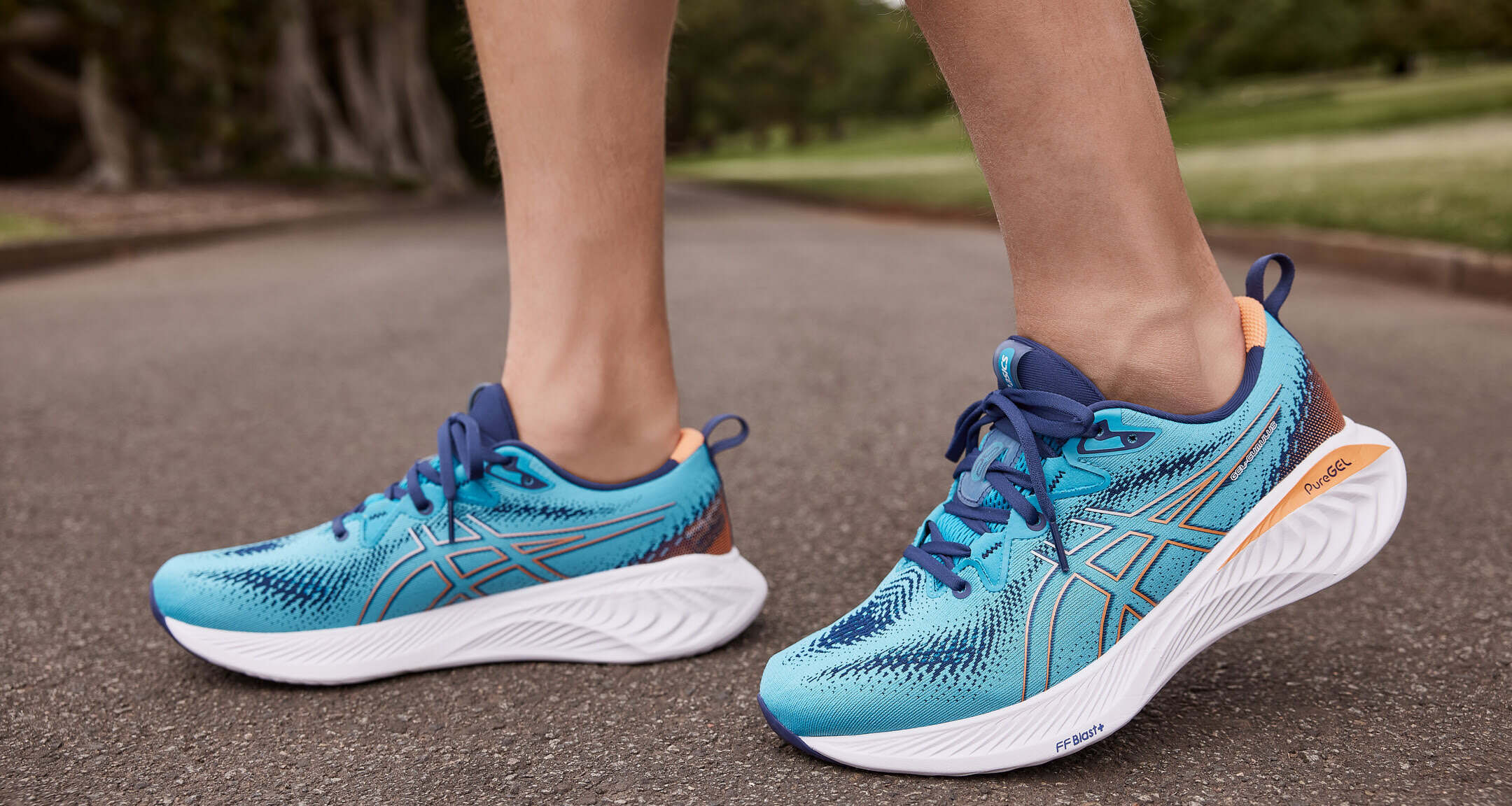 Always choose the correct size and type of shoe according to your comfort needs and arch or foot type. The ideal shoe and fit provide optimum support that can handle the impact efficiently and let your run in a smooth stride. Wear socks with a correct fit. You can also try orthotic insoles to elevate the comfort and support on your foot.
Listen to Your Body
It's normal to experience soreness every now and then. Like what they say, "No Pain, No Gain". But if the pain is persistent and gets worse over time, don't just ignore it. Give your body a break and take a rest. If the pain doesn't go away, consult your doctor immediately.
What You Can Do
Injuries do happen. But with proper precaution, you can prevent running injuries and make the most out of your workout. There are many effective ways to try to keep them from happening, such as the ones mentioned above. However, if you're suffering from a health condition or any foot-related injuries or have been recovering from surgery or accident, it's best to consult your health care provider to know what kind of workout you should and which activities you should avoid.